To view this Email online please click here


Video Spotlight

Oregon Gator SpeedLoad - The Trimmening

The Gator SpeedLoad Cutting System removes the hassle of loading trimmer line....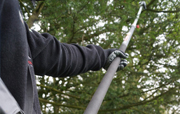 Manchester's Oxford Road is undergoing a large-scale redevelopment throughout 2016. The proposals include over 4k of major bus priority lanes and Greater Manchester's first ever 'Dutch-style' cycle lanes which will see people on two wheels segregated from the traffic. The scheme...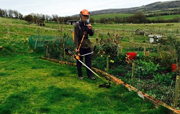 Adam Grantham grounds manager for Reading FC, believes that Limagrain's MM60 grass seed has helped him achieve a pitch which can stand up to the rigours of a multitude of both rugby and football games. The Madejski Stadium is home of Reading FC, who ply their trade in the Football League...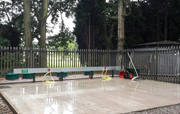 When their existing tractor was nearing the end of its useful life Dave Holmes of Deeping Rangers Football Club knew to whom they should turn for advice regarding a replacement. – Glen Bellamy of Fentons of Bourne. Rather than sell them one, Glen persuaded the club to have a 35hp...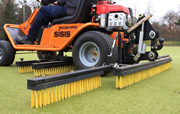 Christmas tree growers can continue to use Roundup ProActive with confidence for over the top spraying this winter, despite recent restrictions to the use of glyphosate. Glyphosate products formulated with the surfactant Polyoxyethylene tallowamine,(POE-T) will be banned...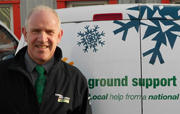 SALTEX 2016's all-encompassing and free-to-attend LEARNING LIVE programme is set to explore what impact leaving the European Union will have on the industry, when the exhibition opens its doors at the NEC, Birmingham on the 2 and 3 November. Designed to cater to all visitors that...



To leave comments and feedback on the issue please contact Kellie Wake
TSP Media Ltd, Grosvenor House, Central Park, Telford, TF2 9TW





You received this email as a subscriber to a Tanner Stiles Publishing Ltd publication.
If you would no longer like to receive these emails please unsubscribe here