Video Spotlight

VC3211M Dust Extraction

VC3211M with automatic self-cleaning filters...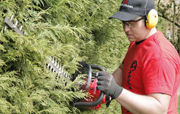 2015 was an exciting year for Maruyama, seeing rapid growth via their ever increasing dealer network. Maruyama supply a wide range of outdoor power equipment including brushcutters, hedge trimmers and blowers to commercial and domestic markets...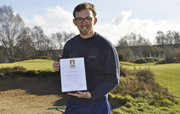 Ipswich, Suffolk (February 17, 2016) Ransomes Jacobsen's three-hole golf course, The RJ National, located at their European headquarters on the outskirts of Ipswich, has been re-certified by the Golf Environment Organization (GEO)...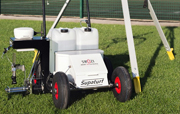 The Vitax Supaturf SWOZI GPS-guided linemarking system is bringing new levels of accuracy to one of the most fundamental groundcare duties and here is your chance to put it through its paces. SWOZI delivers pin-sharp accuracy when marking...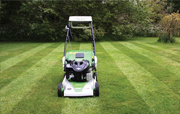 Following the successful launch of the rear roller kit for their 41cm pedestrian rotary models last year, Etesia has announced that the kit is now also be available for 46cm models in their range. Etesia pedestrian mowers have...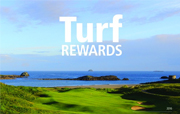 Turf Rewards from ICL and Syngenta is a loyalty scheme for golf, sport and amenity turf managers and provides the chance to earn points from purchases and convert them into a range of valuable agronomic or educational items...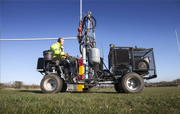 Sport is a vital part of life at Moulsford Prep School in Oxfordshire and the boys' preparatory school has a well-deserved reputation for playing outstanding rugby. It follows that keeping the extensive playing fields in top condition is a priority...



To leave comments and feedback on the issue please contact Paul Hawkins
TSP Media Ltd, Grosvenor House, Central Park, Telford, TF2 9TW





You received this email as a subscriber to a Tanner Stiles Publishing Ltd publication.
If you would no longer like to receive these emails please unsubscribe here