Video Spotlight

HOW TO Workshop - Vibrations

Issue of Vibration - How it's measured and its effect on operators working with outdoor power equipment...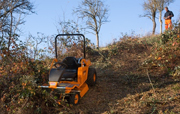 Do you want to mow where even walking is difficult?...... The NEW Remote Control Ride On Mower is the ideal solution. For more than 50 years, AS Motor have been working continuously on new technologies and the consistent further development of their extensive range of mowers...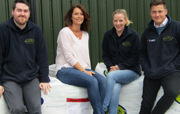 Green-tech has announced that it has strengthened its team once more. Four new faces join the team at their newly built premises at Rabbit Hill Business Park in North Yorkshire. The new recruits take Green-tech's headcount to 63 and include Sharon Finlayson who will be supporting...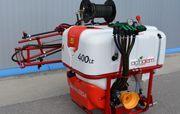 A new breed of mounted sprayers is set to offer cost savings and increased productivity to the amenity and turf sector this season. Kieran Would, Managing Director of Agrigem explains: "The new range of FGA mounted sprayers manufactured by FarmGEM Ltd have been...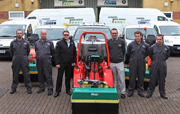 As business continues to rapidly increase, Simon Akerman, Complete Weed Control area manager for London South East, London Central and London North East has invested in a range of new equipment to keep operations at the highest possible standard. Simon, who has been...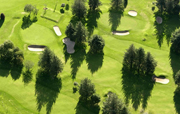 Neil McLoughlin, course manager at Deeside Golf Club, has been in the industry for over twenty years. For the entirety of his career he has been using products from ICL, and claims that the stunning course you see today is, in part, thanks to the products...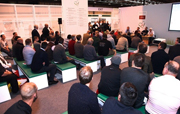 Organisers of SALTEX 2016, which is being held on 2 and 3 November at the NEC, Birmingham, have revealed that the show is expanding to accommodate an increasing number of exhibitors. The extra floor space marks a show growth of 1,120sq/m as exhibitors...



To leave comments and feedback on the issue please contact Kellie Wake
TSP Media Ltd, Grosvenor House, Central Park, Telford, TF2 9TW





You received this email as a subscriber to a Tanner Stiles Publishing Ltd publication.
If you would no longer like to receive these emails please unsubscribe here