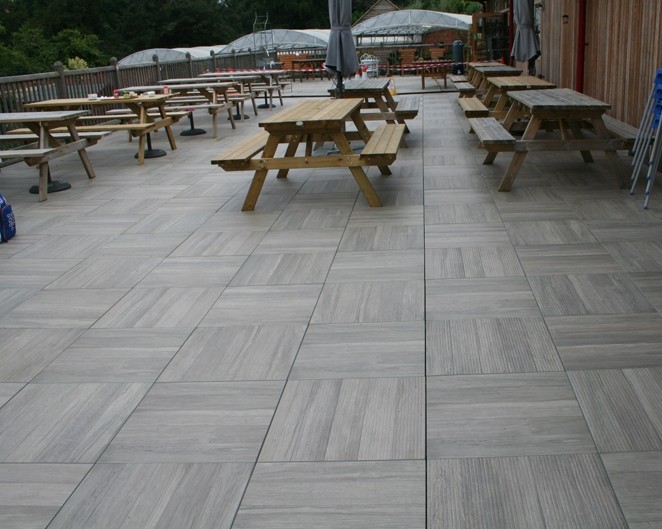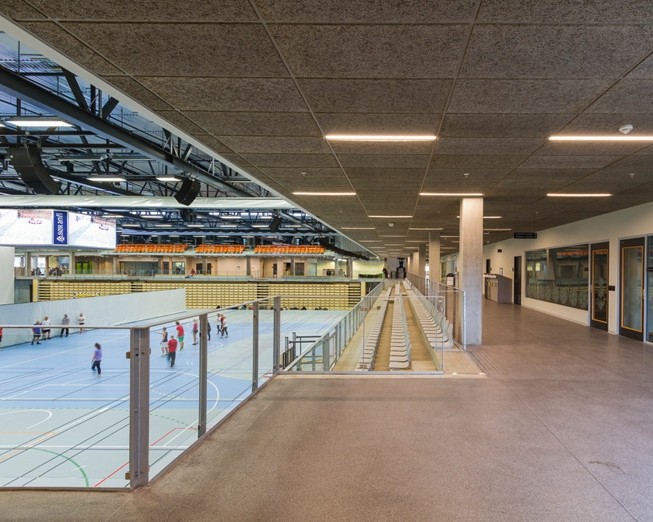 Silent Sports
Sor Amfi in Norway is one of the best examples in Europe of a local authority sports centre. Designed by Asplan Viak architects for the Arendal Municipality, it is part of the Arendal sports park and located next to the Sam Eyde high school which also uses the facilities. This 13,200 sqm building is also one of the largest projects where Troldtekt acoustic panels...
Read more
Visit company website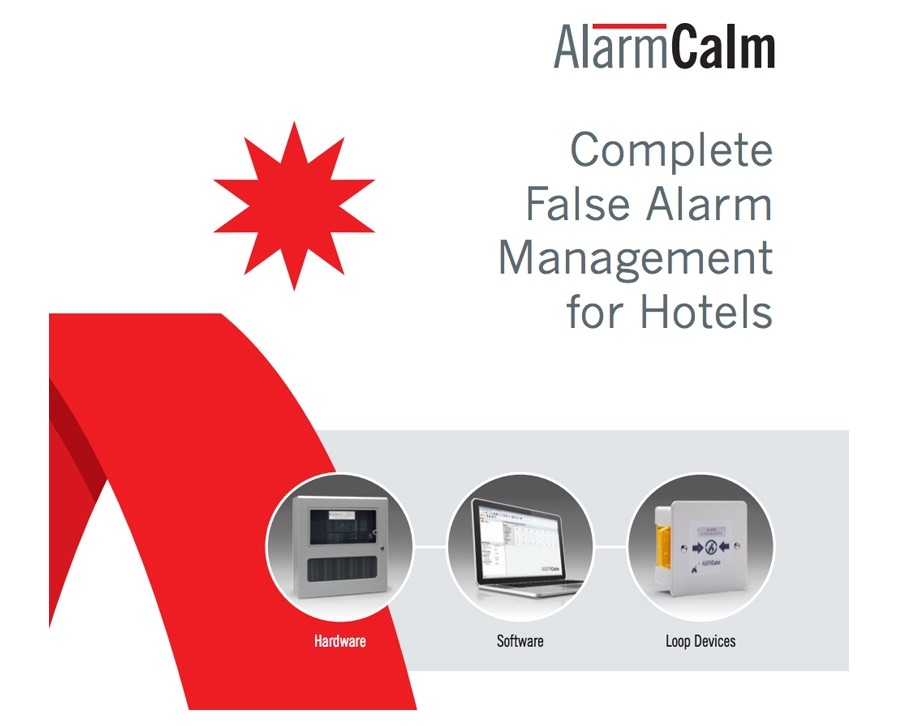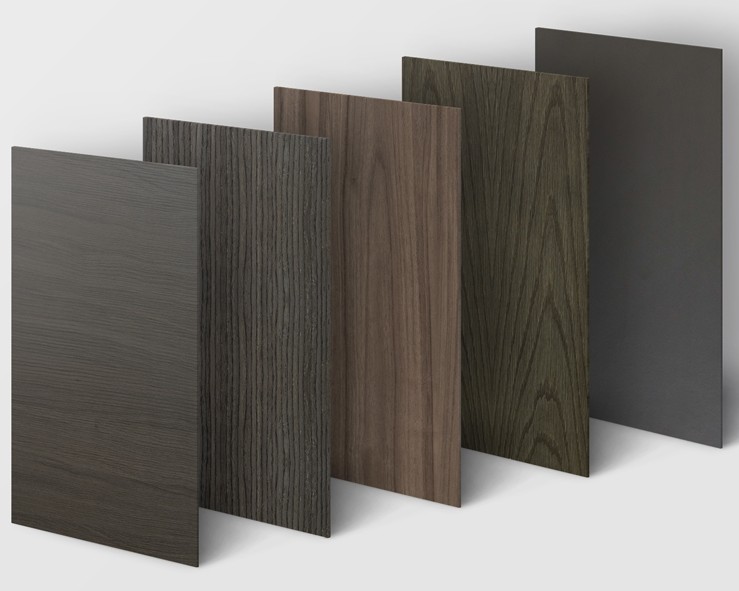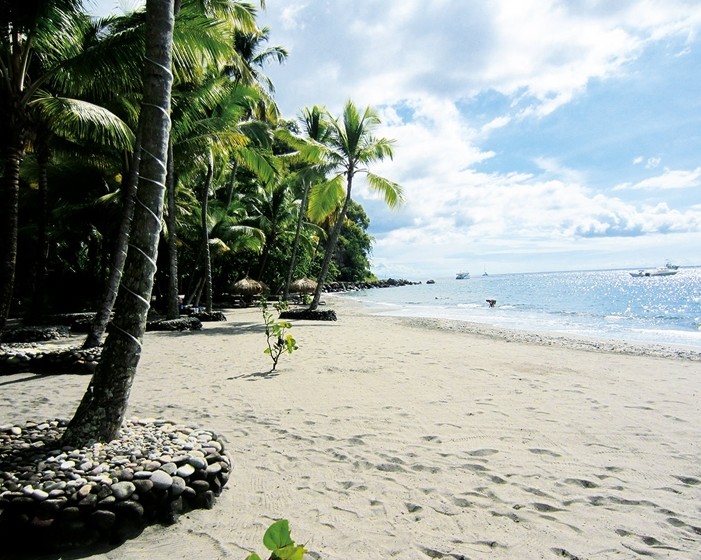 Silavent fans go on holiday!
Silavent energy saving fans installed in prestigious Antiguan Hotel.Silavent Green Line axial fans from Polypipe Ventilation, manufacturer of market-leading domestic and light commercial ventilation systems, have been installed in the luxury Blue Waters Resort in Antigua. Energy efficient Silavent Green Line 100mm axial fans were specified for this...
Read more
Visit company website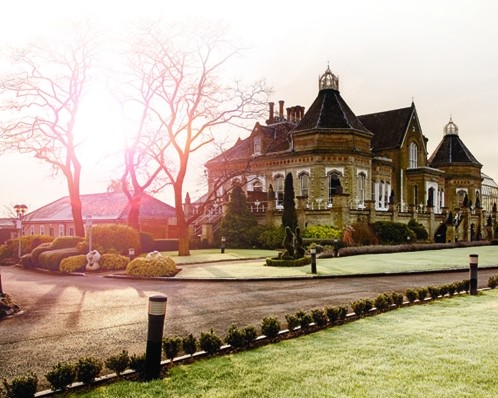 Switching energy sources could boost profits
AvantiGas, national supplier of off grid energy solutions, urges hotel owners to consider saving energy as a way of increasing profit margins. sThe UK hospitality industry is currently enjoying a resurgence in bedroom occupancy, with filled room rates increasing year on year. Events such as the 2012 Olympics and the Tour De France have provided...
Read more
Visit company website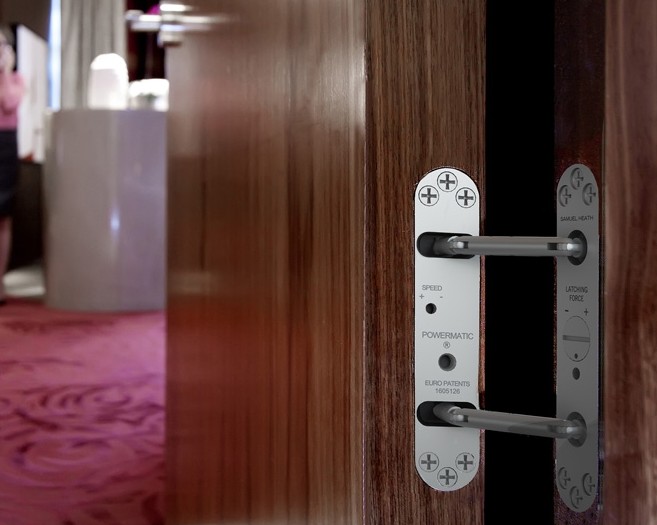 Hidden benefits for hotel interiors
The choice of door closer can have a significant influence on the appearance, ambience and comfort of any project. And, when it comes to hotel interiors, these attributes hold particular importance in assuring the quality of the guest experience. The natural choice for the designer has always been the concealed door closer and for many years...
Read more
Visit company website