Can't see this email? Click here to see this ebulletin online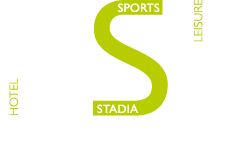 New Products & Developments
Monthly Ebulletin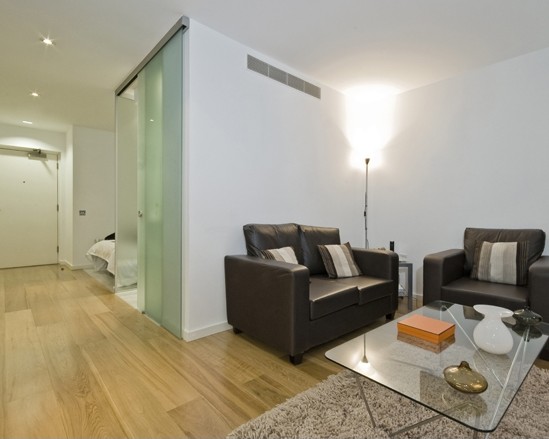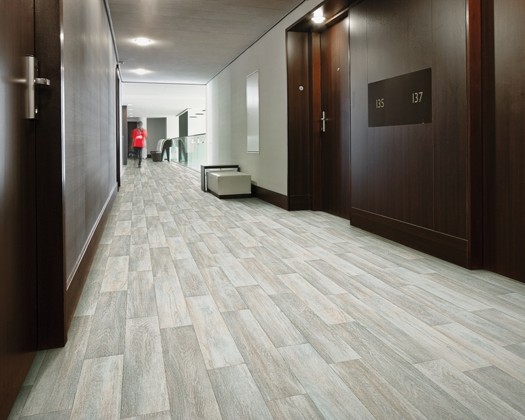 Achieving The Eternal Look With Forbo
Forbo's new-look Eternal general purpose vinyl flooring collection is an ideal solution for the leisure and hospitality market featuring designs ranging from chic metallic and bright sparkle effects to sophisticated natural wood and stone looks. This new collection captures a fresh and vibrant look and feel, whilst retaining all...
Read more
Visit company website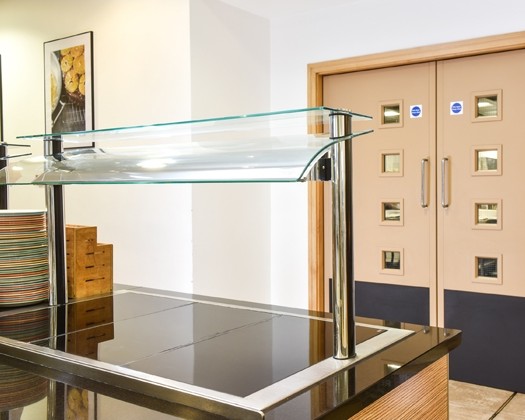 Changing Places For Equality
Architects and designers could be exposing their clients to risk of breaking the law if they do not include a specific type of accessible toilet in new build or refurbishment projects. Under the Equality Act, which replaced the Disability Discrimination Act, service providers (including shops, tourist attractions, restaurants) are required to make reasonable...
Read more
Visit company website
Kalwall Is A Good Sport
The Kalwall translucent system plays an important part in the design of many sports buildings. A good example is the new SportsDock at the University of East London's Docklands Campus. Here, the system not only diffuses natural daylight but also creates perfect playing conditions by eliminating glare and shadows...
Read more
Visit company website