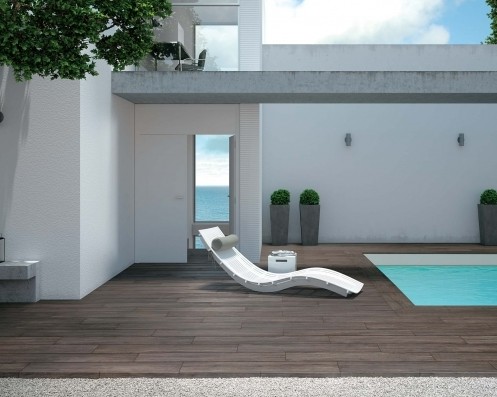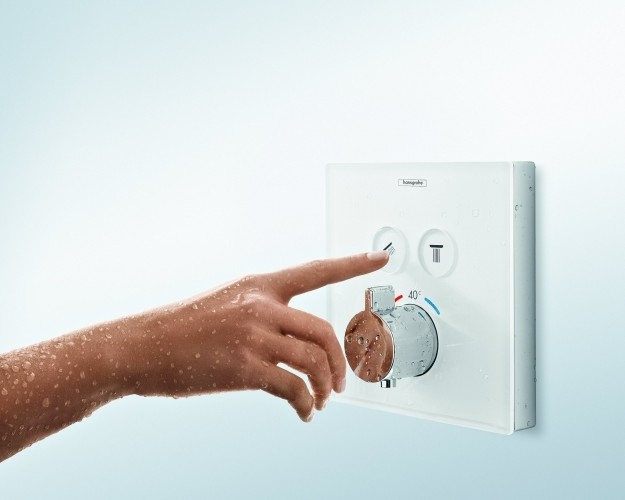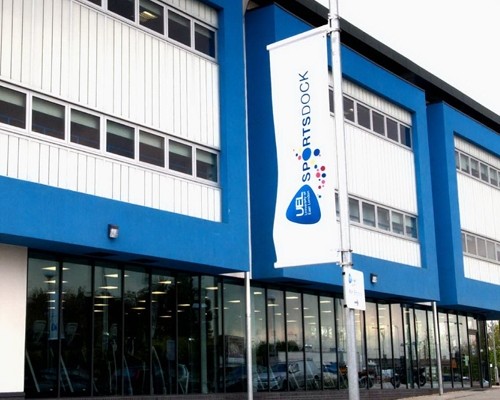 Temporary sports complex wins top marks
The new ME by Starck collection puts the spotlight on individuality. Created by the French designer, Philippe Starck, this unique collection satisfies the desire for pure aesthetics and focuses on the essentials. With its minimalist design, it places the person and their sense of style at the...
Read more
Visit company website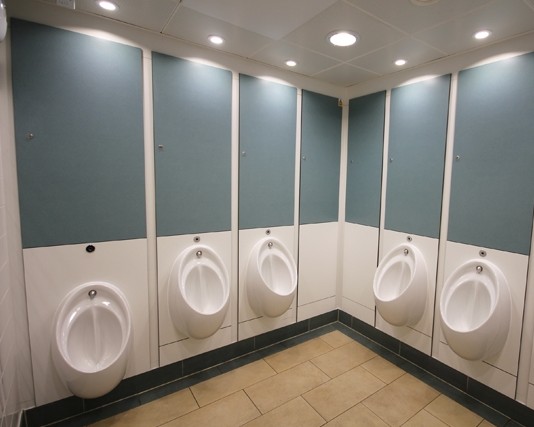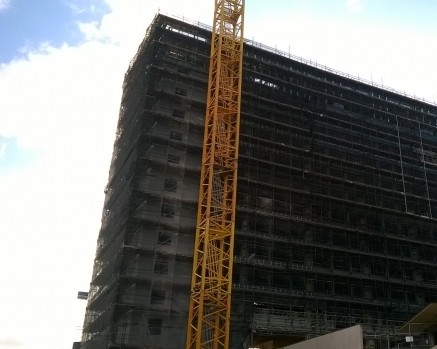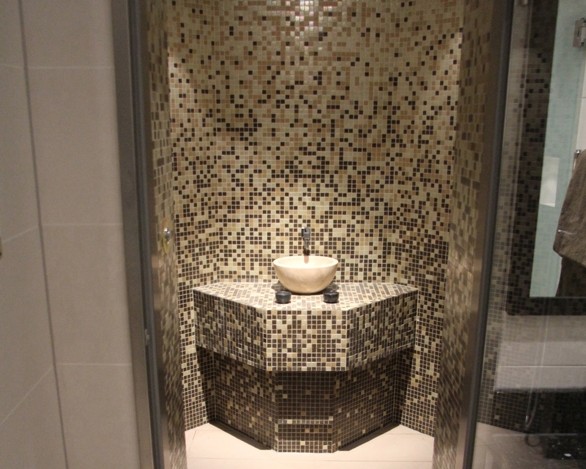 Dallmer Aids Drainage At Newmarket Spa
The privately owned Bedford Lodge Hotel in Newmarket, a Victorian property once part of the estate of the sixth Duke of Bedford has recently launched a new Spa. The Bedford Lodge Hotel management called on Barnes Construction, a Suffolk based Construction Company, to carry out the refurbishment wor...
Read more
Visit company website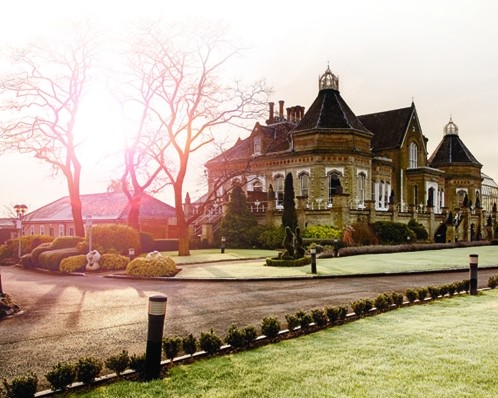 Switching energy sources could boost profits
AvantiGas, national supplier of off grid energy solutions, urges hotel owners to consider saving energy as a way of increasing profit margins. sThe UK hospitality industry is currently enjoying a resurgence in bedroom occupancy, with filled room rates increasing year on year. Events such as the 2012 Olympics and the Tour De France have provided...
Read more
Visit company website