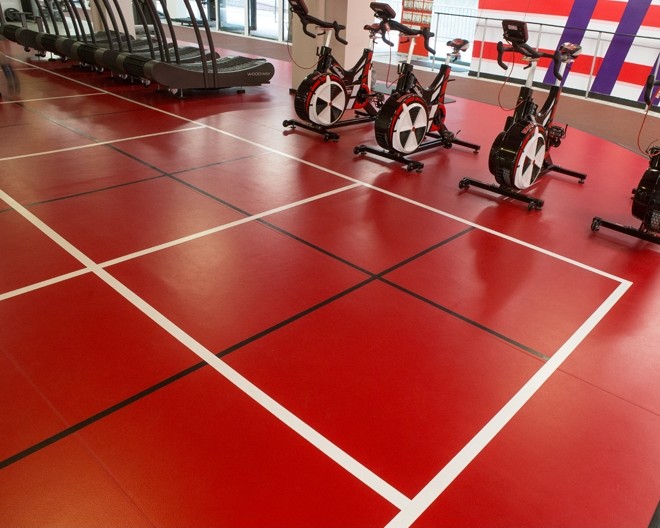 Virgin Active add value with Gerflor
At the Virgin Active Health Club 97 Aldersgate Street in the City of London, they don't do things by half measures. They believe in adding membership value all the way down the line. It's a philosophy that's made the brand what it is today. With the very latest exercise equipment on the most extensive gym floor in the City of London...
Read more
Visit company website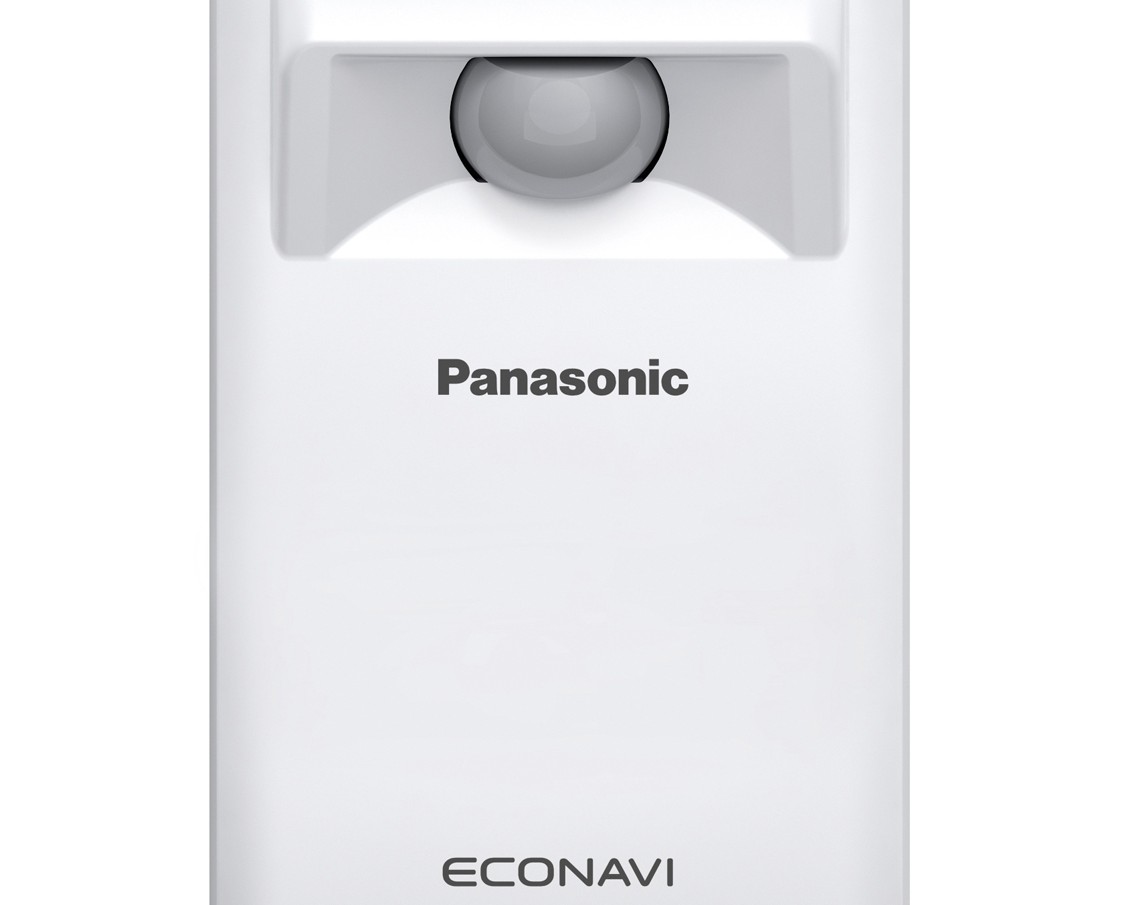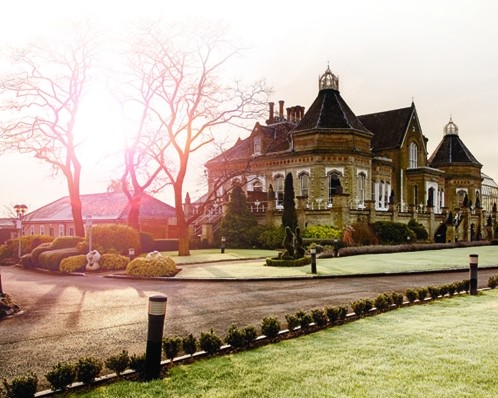 Switching energy sources could boost profits
AvantiGas, national supplier of off grid energy solutions, urges hotel owners to consider saving energy as a way of increasing profit margins. sThe UK hospitality industry is currently enjoying a resurgence in bedroom occupancy, with filled room rates increasing year on year. Events such as the 2012 Olympics and the Tour De France have provided...
Read more
Visit company website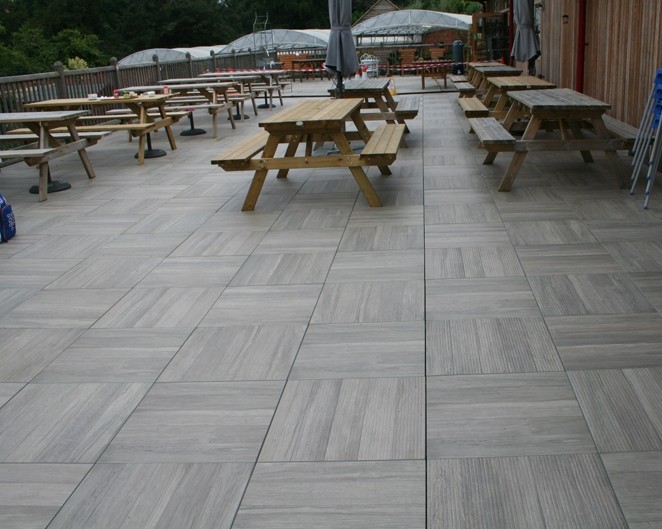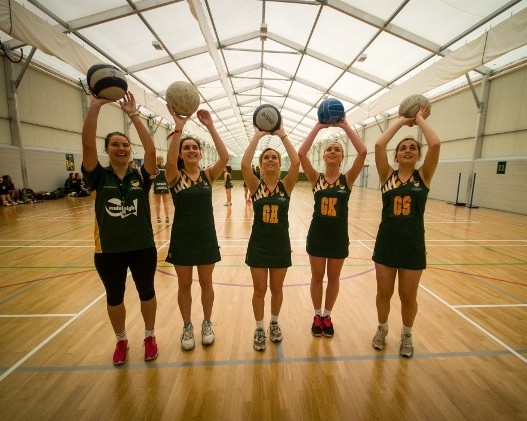 Temporary sports complex wins top marks
A temporary sports complex has been awarded top marks after opening its doors to students for the first time. The University of Nottingham is replacing its existing facilities with a £40 million state-of-the-art sports centre. And temporary building experts Spaciotempo were called in to provide an interim solution while the building work...
Read more
Visit company website