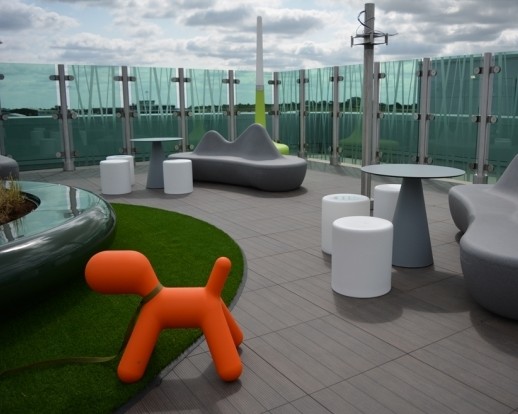 Levato Mono Porcelain Paver System
For use on external terraces and balconies, walkways, patios and smoking areas, suitable for commercial and heavy foot traffic areas. High load and impact resistance; extreme wear and scratch resistance; frost and fireproof; colour fast and extremely resistant to staining; resistance to...
Read more
Visit company website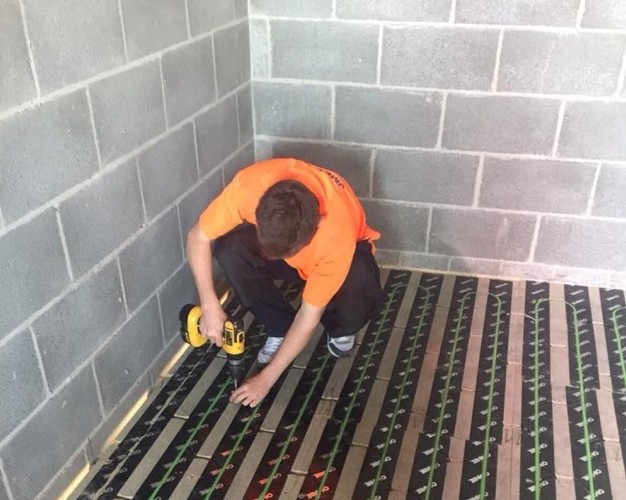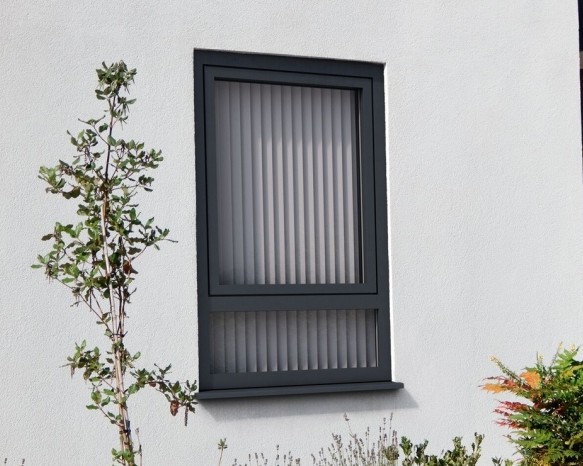 Flush Tilt-Turn Windows
Profile 22 has launched a unique externally Flush Tilt-Turn window system designed for commercial applications, especially medium and high rise buildings. The window is especially suitable for new build and refurbishment applications in the hotel and leisure sectors...
Read more
Visit company website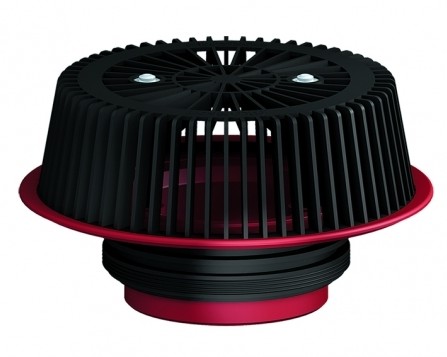 Dallmer Introduces 'RED ZONE' Roof Drain
From the Met Office to the Governor of the Bank of England, we are constantly being warned about the potential consequences of Climate Change and the risk of more frequent extreme weather events but are offered few lasting solutions other than "cutting carbon emissions" - which is...
Read more
Visit company website