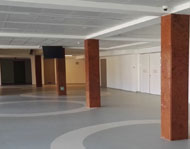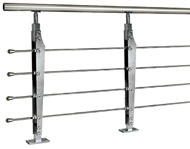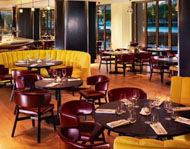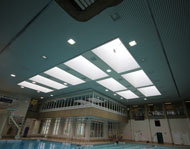 Marmox Muiltiboard Peterborough Pool
Swimming pools present a notoriously aggressive environment for building materials including reinforced concrete, so it is a measure of Marmox Multiboard's inherent durability and other attributes that it has been specified for an unusually challenging refurbishment contract at...
Read more
Visit company website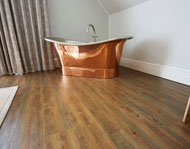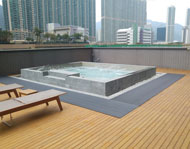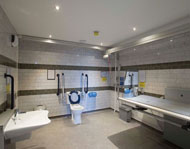 Changing City Centre Accessibility
Edinburgh's historic city centre is delivering optimum accessibility with the opening of a new pub by Waverley Station. JD Wetherspoon has spent some £2.4million revitalising the site, which was formerly a Chinese buffet, into The Booking Office. And the new venue features...
Read more
Visit company website