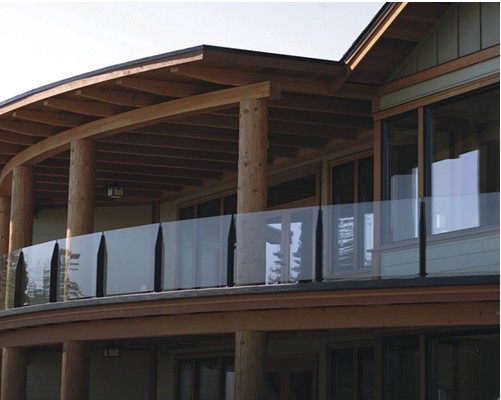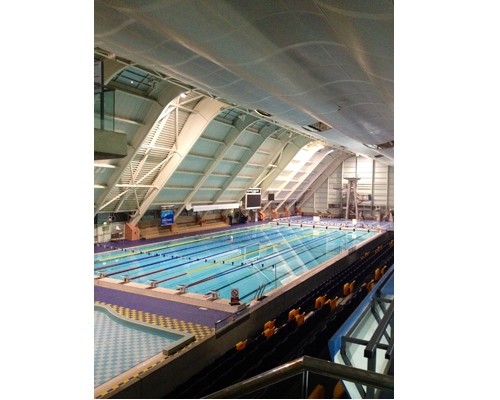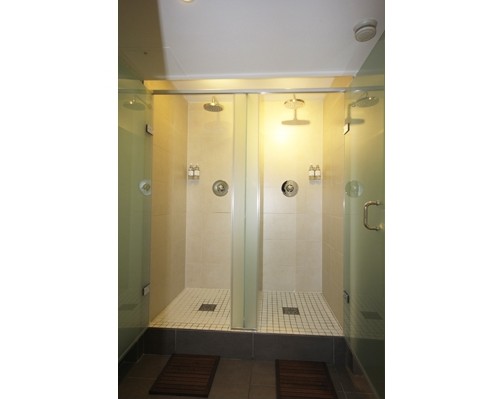 Waterproof Shower Under-tile By Marmox
Ten Pilates, with five studios in some of the most prestigious areas in Central and West London have just opened a new studio in Hatton Garden which offers clients a dynamic energising exercise programme in the very smartest of surroundings. To maintain these high standards they instructed Main Contractor Boxx Projects to...
Read more
Visit company website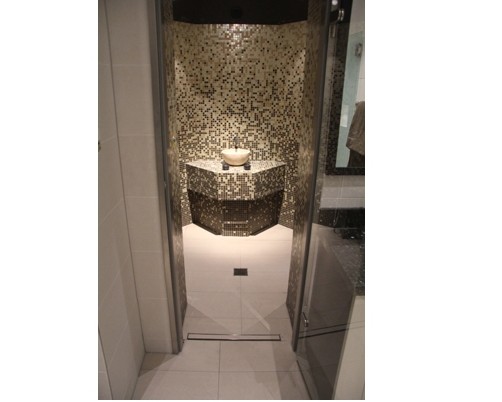 Dallmer Aids Drainage At Newmarket Spa
The privately owned Bedford Lodge Hotel in Newmarket, a Victorian property once part of the estate of the sixth Duke of Bedford has recently launched a new Spa. The Bedford Lodge Hotel management called on Barnes Construction, a Suffolk based Construction Company, to carry out the refurbishment work to their...
Read more
Visit company website