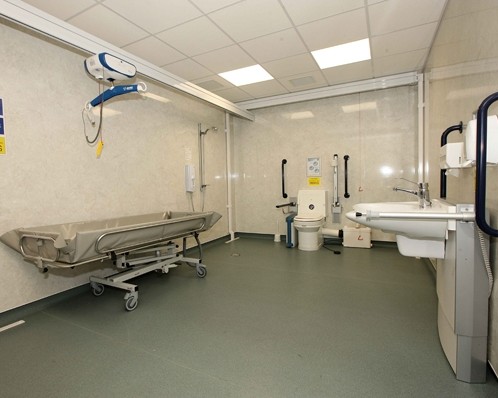 Optimising Higher Education For All
Scotland's Rural College's (SRUC) Elmwood Campus in Fife has commissioned leading disabled toileting solutions provider Clos-o-Mat to supply and install the hygiene room to accommodate student needs. Strategically located on the College's ground floor between the main atrium...
Read more
Visit company website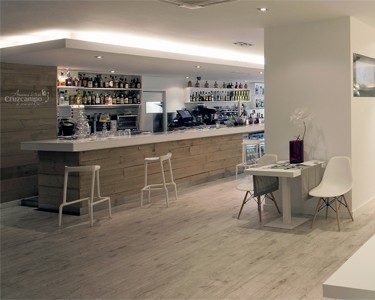 Absolutely Fabulous
Absolute Blanc from COMPAC is probably the most vibrant, pure white technological quartz worksurface on the market today. It offers superb consistency of colour, is extremely hard wearing, highly resistant to heat, scratches, staining and is very easy to clean and maintain. Absolute Blanc...
Read more
Visit company website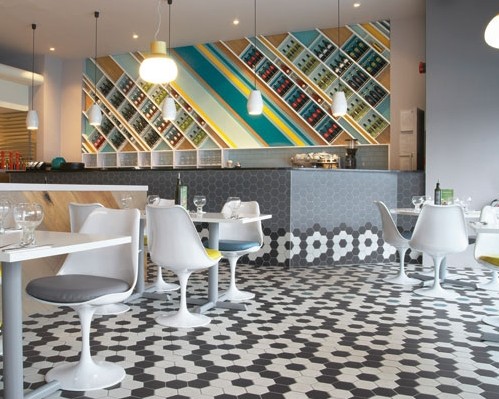 The year of the Hexagon
Hexagon tiles are the breakout success story of 2013, and to meet this demand Solus Ceramics have developed a range composed entirely of hexagon shapes. Hexagram is an exciting new series of hexagon wall and floor tiles that consists of 13 bold colours in a matt finish in a 100x115mm size...
Read more
Visit company website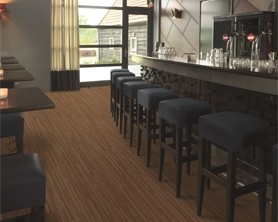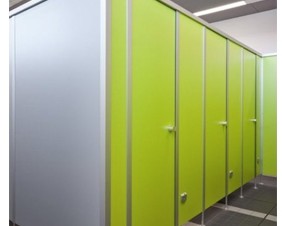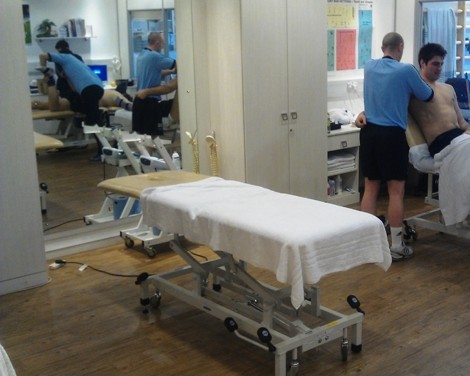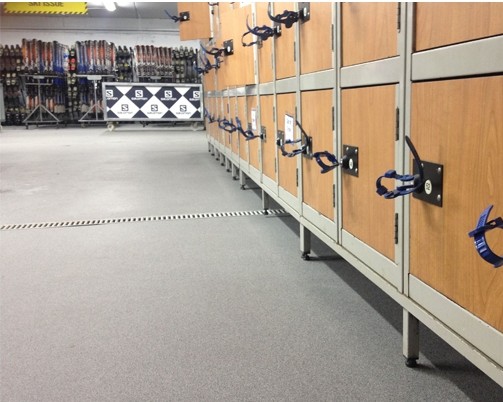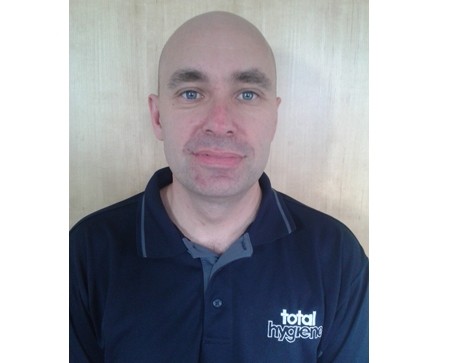 Stress-free Hygiene
A unique service is taking the stress out of project-managing installation or upgrading of hygiene rooms and Changing Places accessible toilets. Clos-o-Mat, the UK's leading provider of domestic and commercial disabled toileting solutions, has created a dedicated, in-house...
Read more
Visit company website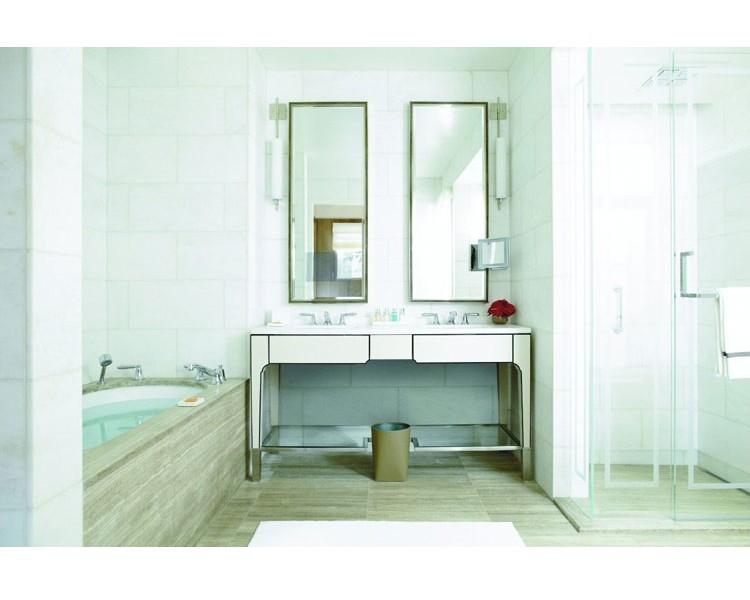 Relaxing with Hollywood flair
St Ives, July 2013. - The Hotel Bel-Air has been a glamorous retreat and popular oasis of tranquillity for Hollywood stars since 1946. Its eventful history and uniquely luxurious ambiance have long since made the hotel a legend itself. In the bathrooms of the luxury hotel the Centro...
Read more
Visit company website