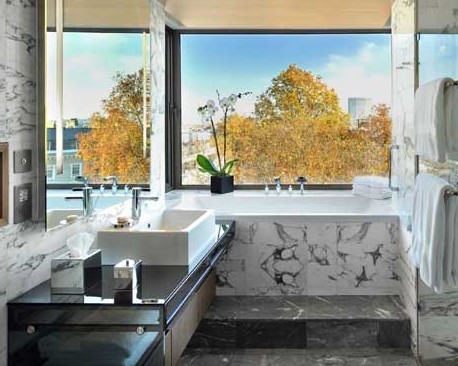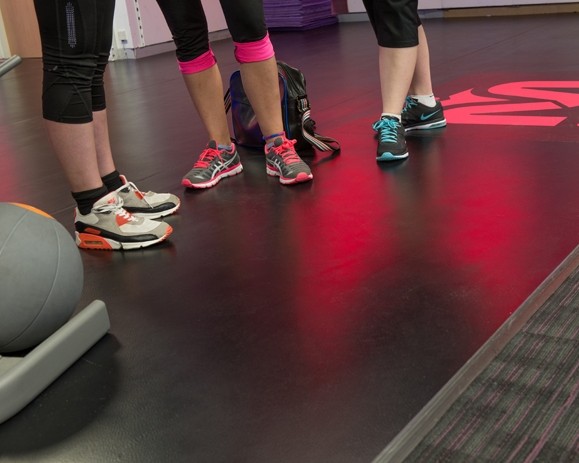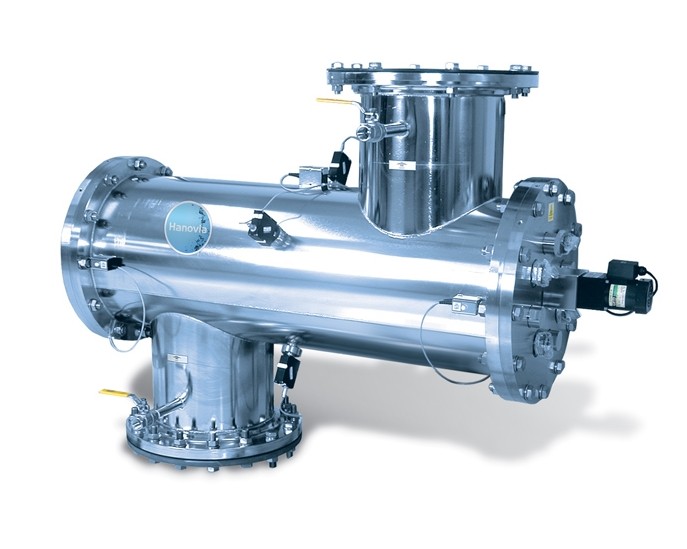 UV Water Treatment for Small Pools and Spas
Owners and operators of small pools and spas don't need large UV systems to treat their water. What they do need, however, is high quality, reliable UV technology designed for smaller water flows. Until recently high quality UV options were limited - but help is at hand! Hanovia has just launched its new SwimLine Splash range, specifically designed...
Read more
Visit company website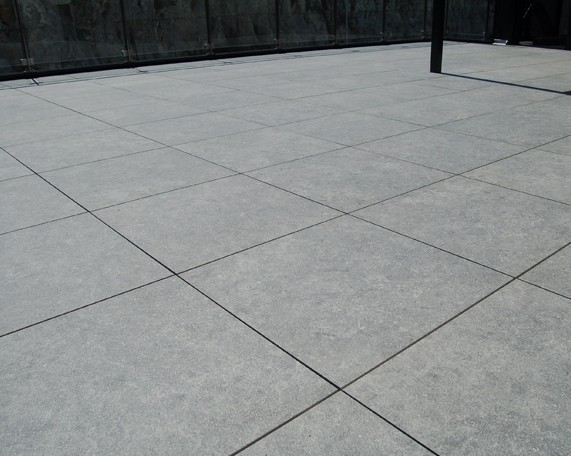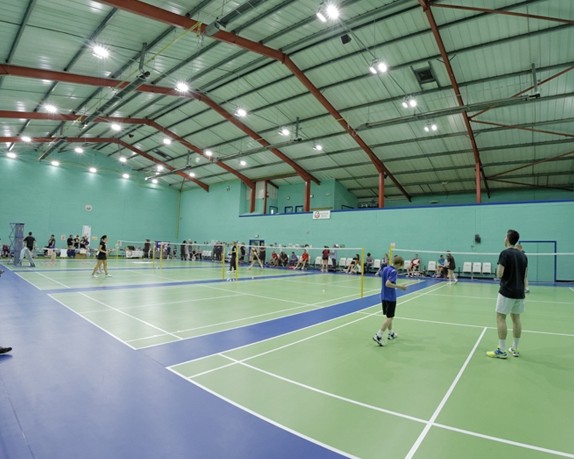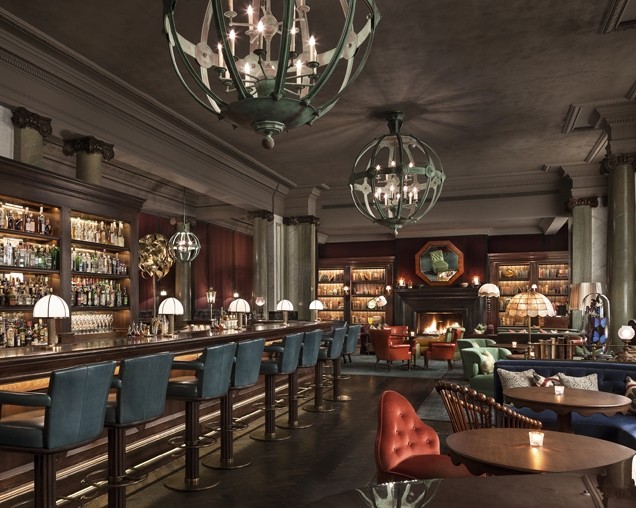 Acoustic decorative finishes for buildings
Oscar Acoustics supply and install acoustic decorative finishes from textured to plaster smooth for the control of reverberation in buildings. Spray applied, the seamless acoustic finishes compliment building design.l Textured to plaster smooth appearancel Highly acoustically absorptivel Fast installationl Self coloured material, also available in bespoke colours...
Read more
Visit company website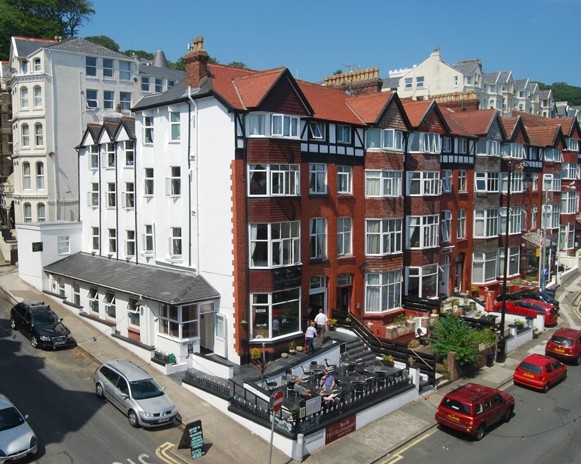 MUL-T-LOCK ENSURES HQ SMART SECURITY
Mul-T-Lock's innovative SMARTair™ electronic handle sets have proven such a popular security upgrade at The Mereside Hotel in Douglas that the system is now also being installed at the HQ Bar & Restaurant's two other four star independent hotels, The Glen Mona and The Rosslyn. Mul-T-Lock SMARTair™ is a high performance, cost efficient...
Read more
Visit company website