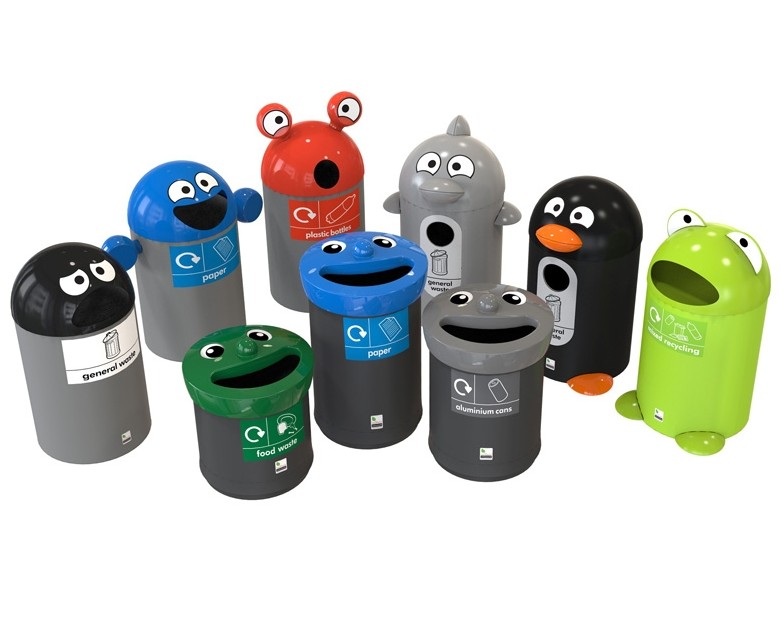 Children love to recycle with EnviroBuddies
Leafield's collection of adorable novelty recycling bins are attracting lots of attention at schools, nurseries , play groups and leisure premises across the country. Children love these cute recycling characters which were created especially to give schools a fun and interactive head start when teaching children to recycle. A recent primary school...
Read more
Visit company website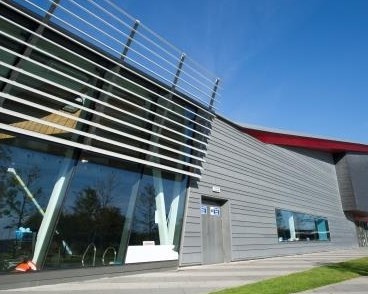 VMZINC at 'The Peak' of performance
The £27m indoor sports complex at Stirling Sports Village, The Peak, is adjacent to Forthbank football stadium, the home of Stirling Albion, and the new Stirling County Cricket Club. Designed by S&P Architects, it features interlocking panels in pre-weathered ANTHRA-ZINC® and QUARTZ-ZINC from VMZINC. The dark charcoal colour complements...
Read more
Visit company website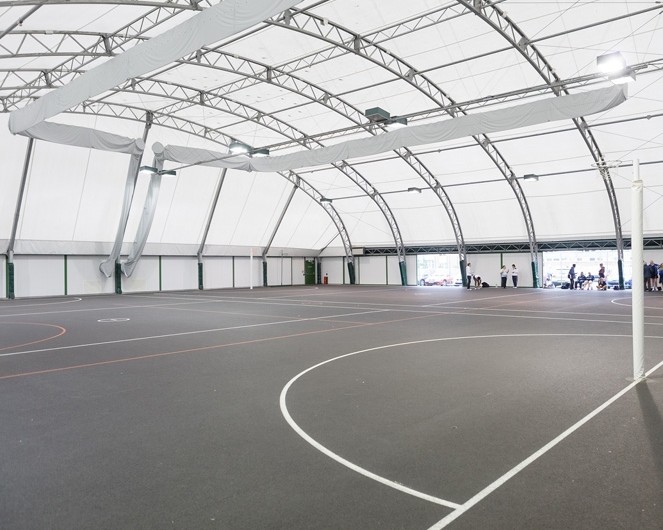 Netball players welcome Calorex to the team
A pair of Calorex dehumidifier units is playing a vital role in preventing falls and slip ups due to condensation damage on court at the Dorcan Netball Centre in Swindon. When it opened in 2007, the netball dome was designed to facilitate year-round play, with sliding panels that could be opened to keep players cool in the summer...
Read more
Visit company website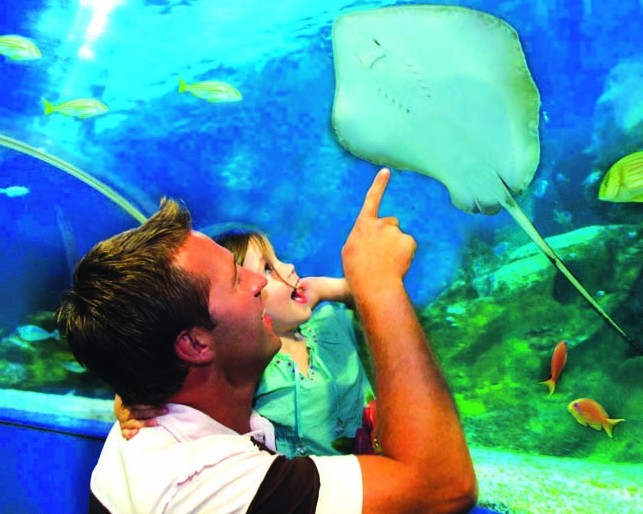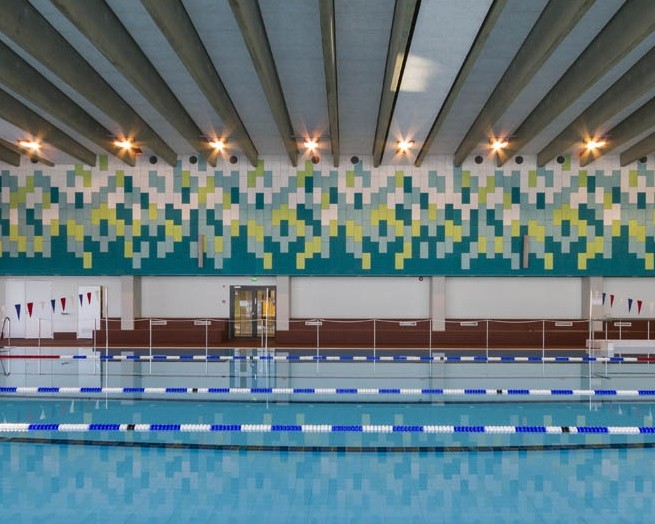 Colourful acoustics in action
Noise in sports, swimming-pool and leisure centres can often result in unpleasant echoes because it is reflected off hard surfaces and the water and exaggerated by the natural exuberance of the participants. In the new Eura sports complex in Western Finland, architects Heino & Niirainen have solved this problem and created pleasant...
Read more
Visit company website