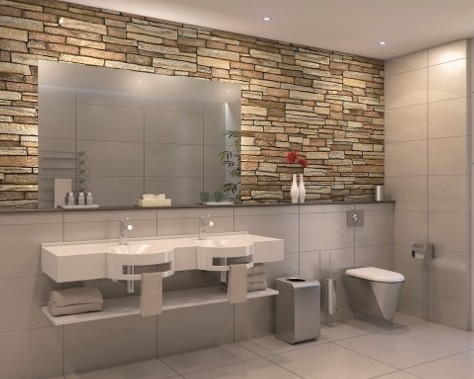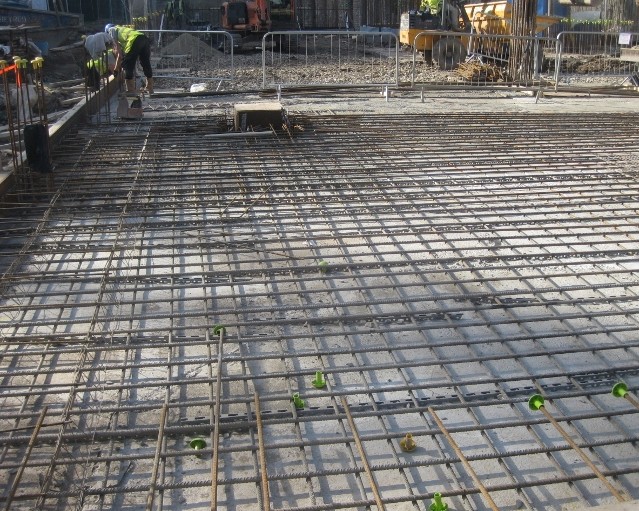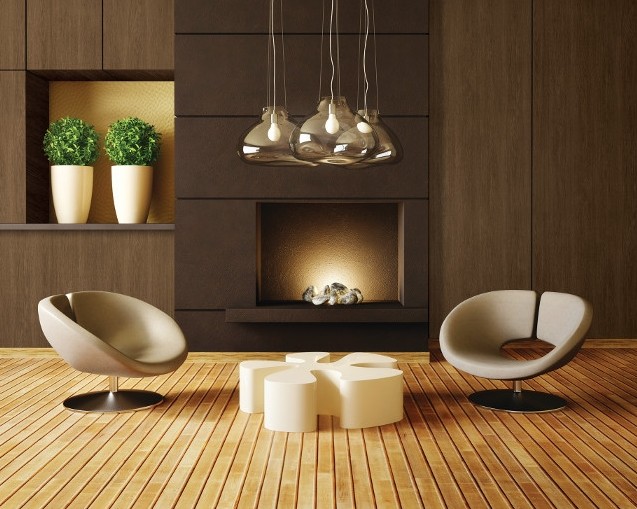 Room Surface
For a novel way to revitalise hotel reception areas, corridors, bedrooms, meeting rooms, bars or restaurants, Interior Film from David Clouting Ltd is the perfect solution. Interior Film is a CE Certificated self-adhesive, decorative film designed for the hotel and leisure sectors where speed of redecoration is often critical...
Read more
Visit company website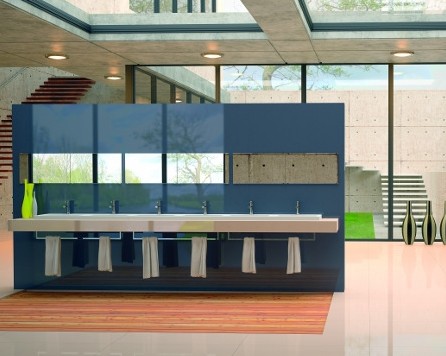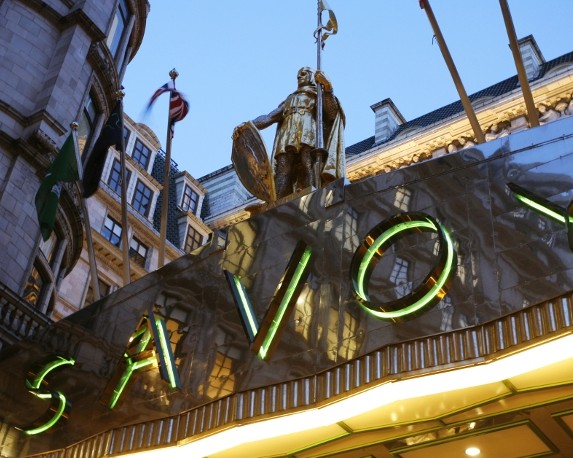 Iconic Hotel Specifies Kemmlit
The Savoy, situated on the Strand in London, is one of the world's most iconic hotels and has welcomed guests including royalty, politicians, film stars and rock stars since it's opening in 1869. Following a three year £220 million restoration and refurbishment programme, overseen by project architects ReadonSmith...
Read more
Visit company website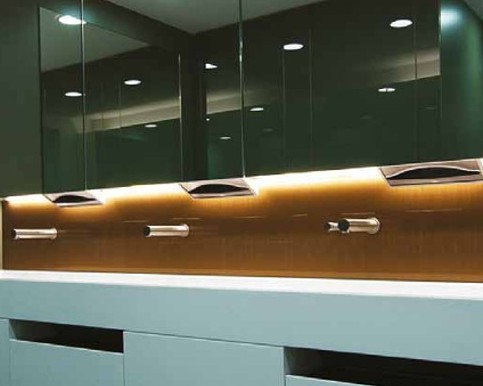 Rox In a Box
"Rox In a Box" is a brand and service that is a new unique and innovative washroom system. We work together with architects in the pre-construction stages and use our expertise in designing all the elements in our washrooms. We have our own systems that are distinctive to "Rox In a Box", services which include flooring, cubicle...
Read more
Visit company website