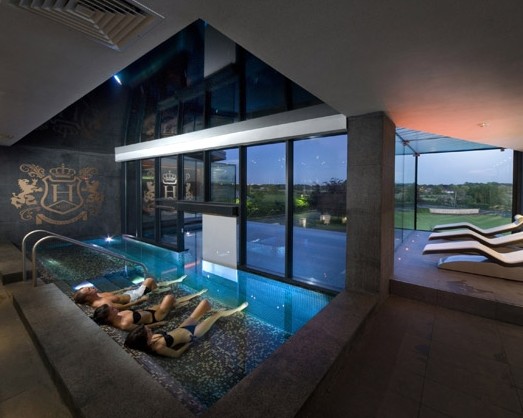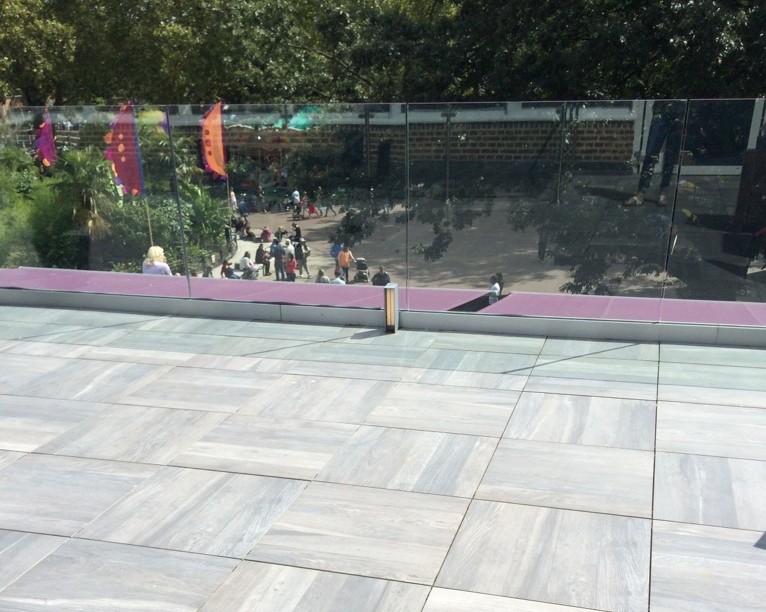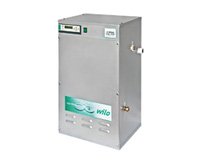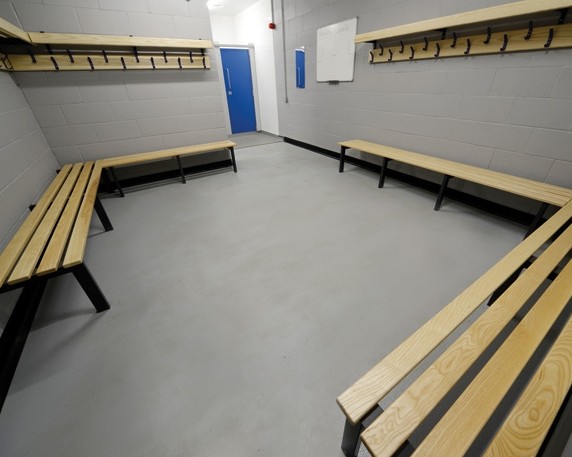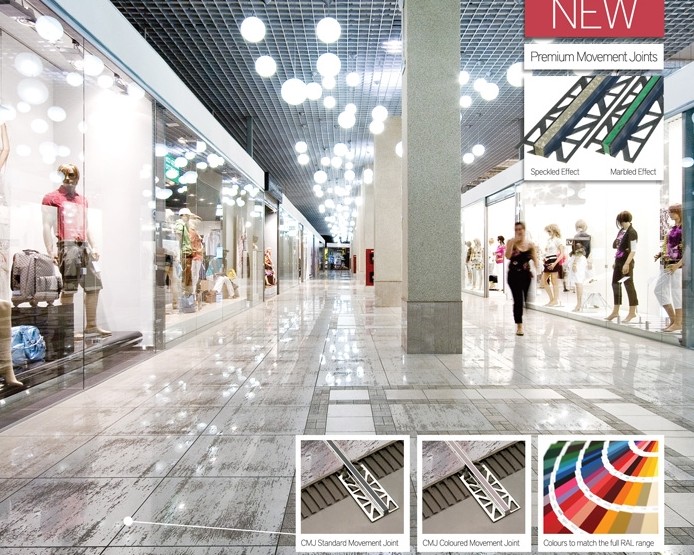 Coloured Movement Joints by CMJ
CMJ produce bespoke joints for Hard Flooring, Natural Stone and Slate. We specialize in colour matching our joints to the grout or the floor finish creating a stylish designer look and a seamless finish. All hard flooring moves independently by expanding and contracting at different rates so it is a requirement for flooring installations....
Read more
Visit company website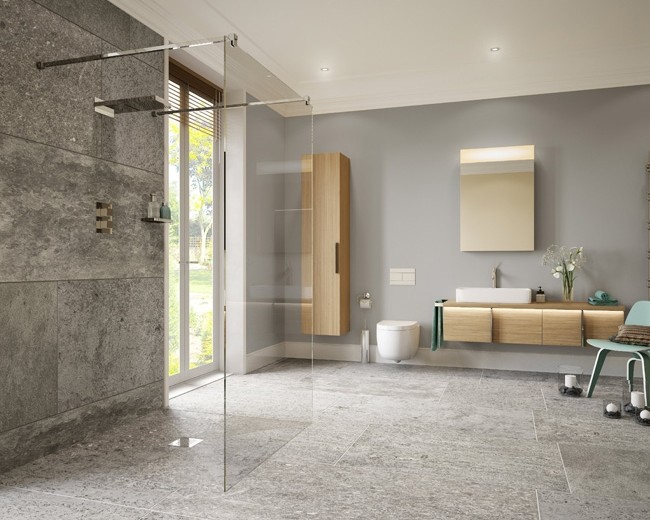 On The Level - Bespoke Wetrooms
Ideas soon turn into reality with imaginative planning and a bespoke wet floor design from a specialist like On The Level. With 30 years experience, On The Level is the UK's leading manufacturer of concealed wet floor formers and is the only manufacturer who can produce bespoke solutions in any size or shape. The formers are precision engineered in 24mm...
Read more
Visit company website