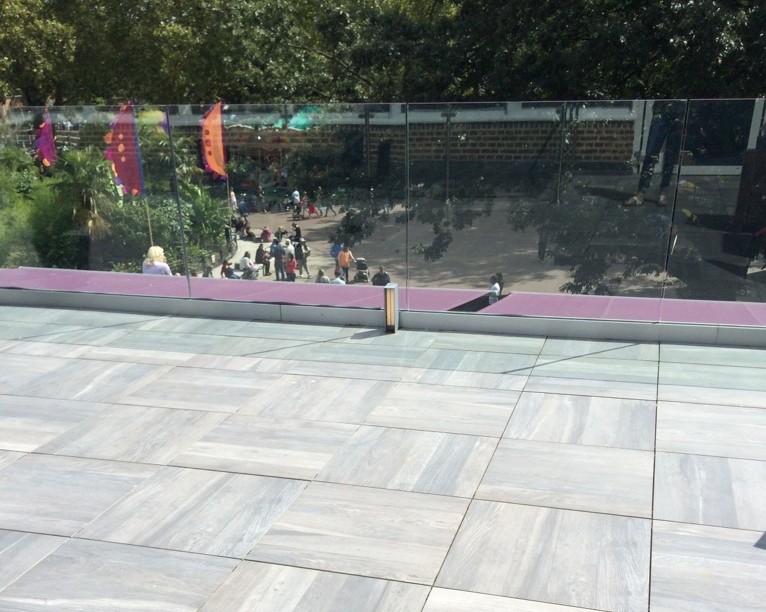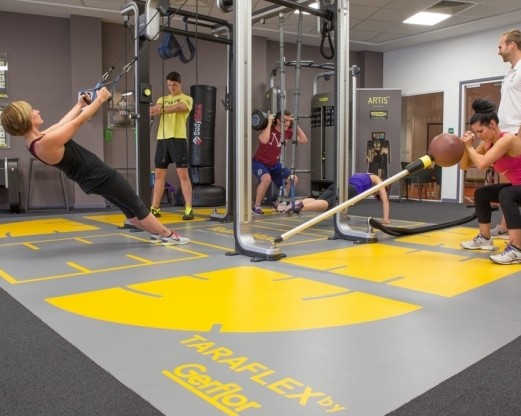 Five hours is all it takes with Gerflor
In January 2014, the University of Huddersfield opened Student Central, a £22.5m development which brought together the University's support services, access to the library, computing facilities, sport and leisure, together with a range of eating and social spaces all under one roof. Today, student numbers have reached over 24,000 and students...
Read more
Visit company website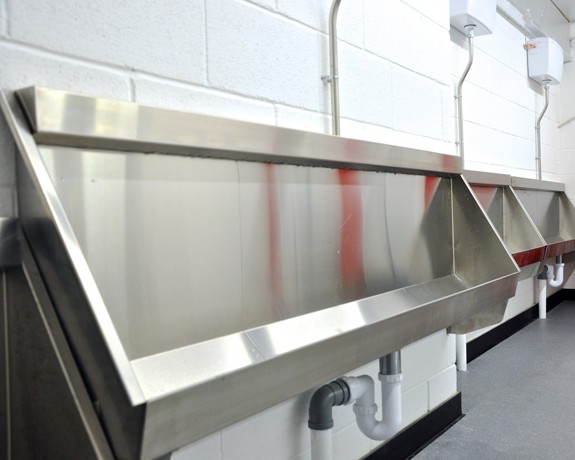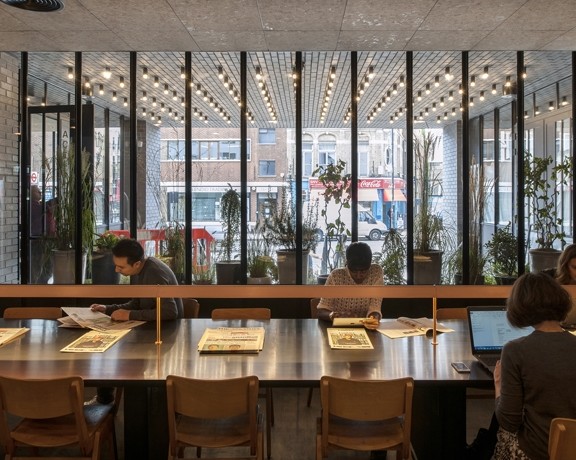 Crittall Deal an Ace in Shoreditch
Ace Hotel London occupies the original site of the Shoreditch Empire and its successor, The London Music Hall. The newly created 258-room hotel - taking an existing building and refashioning it into a distinctly boutique environment - is just a few minutes' walk from Brick Lane, faces a conservation area and inhabits an urban...
Read more
Visit company website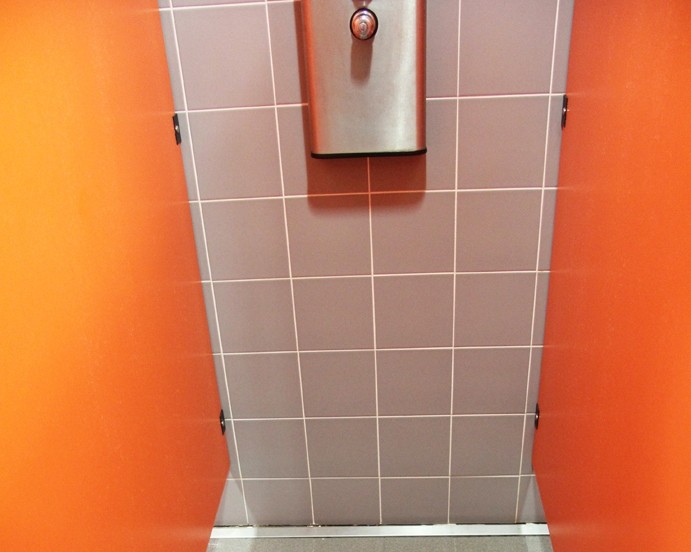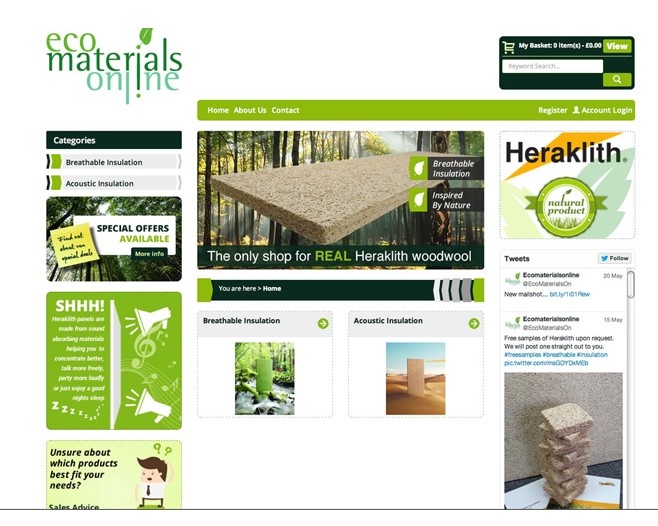 The star of the show goes online
Supplier of sustainable and ecological products for the construction and refurbishment industries, Eco Materials Online, has launched a new super-fast website that is both informative and easy to navigate. The website, although of course a modern concept, features a product that has very much stood the test of time and is referenced under the two main...
Read more
Visit company website