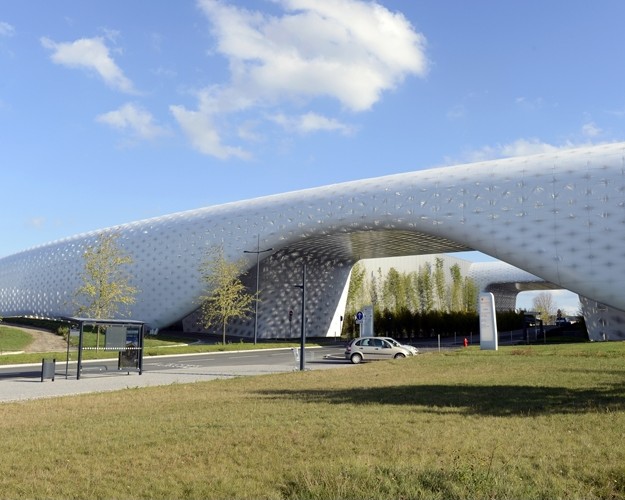 Freeform solution from Formtexx
All the bespoke double curved perforated aluminium panels required to complete the spectacular archways over the road entrances to the hugely impressive L'Atoll retail complex in Angers were designed and manufactured to automotive precision standards by UK freeform curvature specialists, Formtexx...
Read more
Visit company website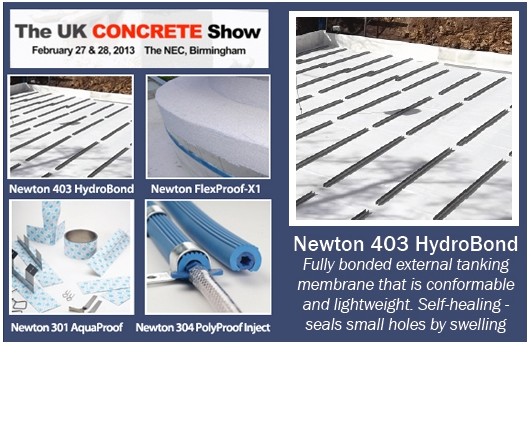 CONCRETE SHOW PREVIEW
John Newton & Company are thrilled to be exhibiting at the Concrete Show again this year, where we will be profiling our range of unique products, exclusive to John Newton & Company. Newton Concrete Waterproofing Systems include: - conventional swelling waterbars...
Read more
Visit company website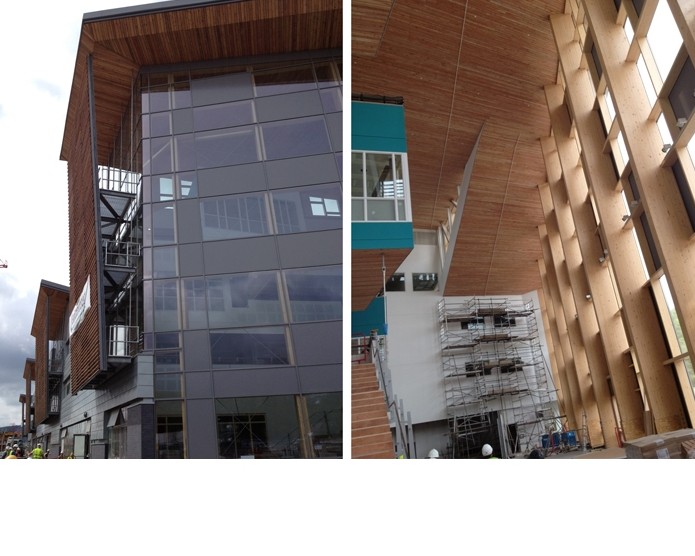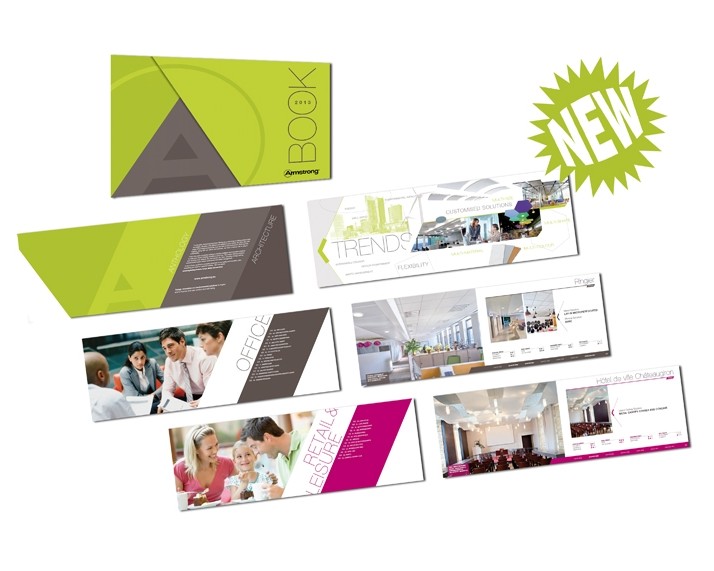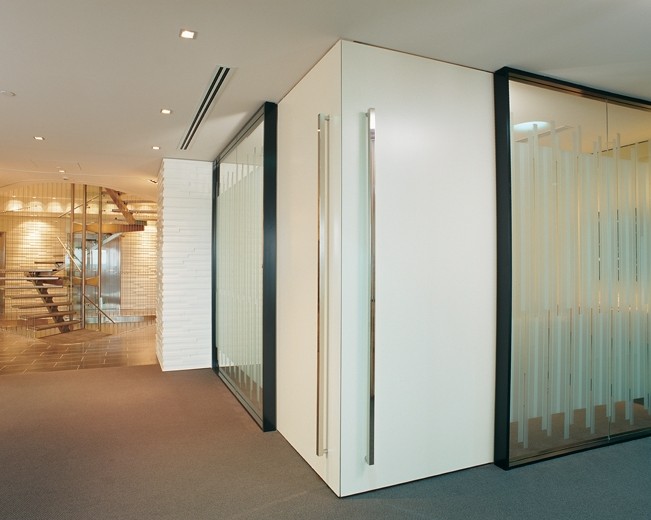 BRIO SINGLE RUN OFFERS ZERO CLEARANCE
Brio, the leading architectural sliding and folding door hardware manufacturer, has developed a wide range of fixings for exterior and interior sliding timber doors with its Single Run portfolio. Now the company has added an option to the range to make floor to ceiling sliding doors more streamlined...
Read more
Visit company website