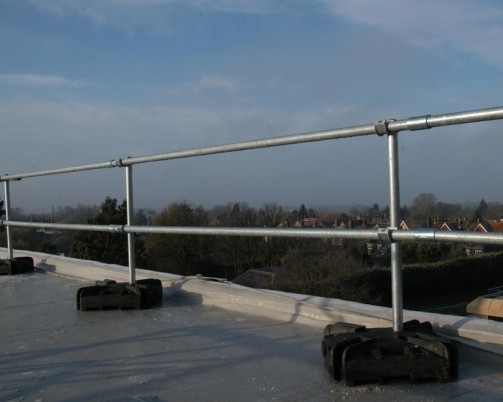 The Premium Solution to Edge Protection
Safesite Limited has launched the new KeeGuard® Premium roof edge protection system. KeeGuard® Premium provides an innovative and unrivalled approach to guardrail systems. Designed as a modular, free standing system, a key benefit of KeeGuard® Premium is that it does not require counterweights along the full run of the system. This provides the ideal...
read more
visit company website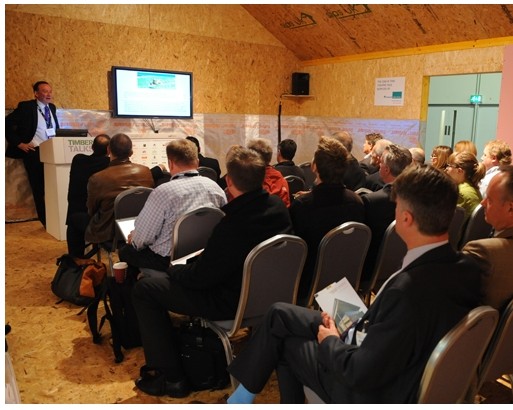 An Audience that Keeps on Growing
Timber Expo Pre-Registration figures are up 23% compared to 2012 on the like-for-like period. As green shoots appear in the UK economy and confidence begins to grow across the construction sector, visitor numbers for this year's show are set to top 5,000 over two days. Feedback on the relocation to the Birmingham NEC has been amazing! Add to this the...
read more
visit company website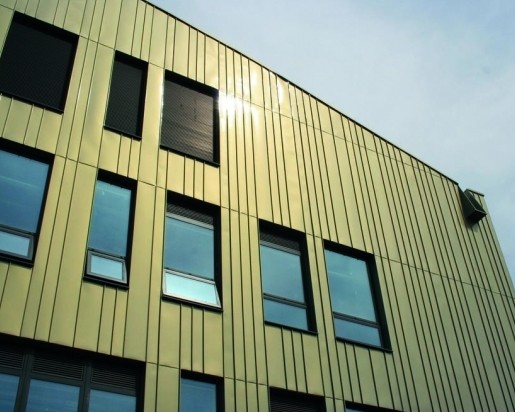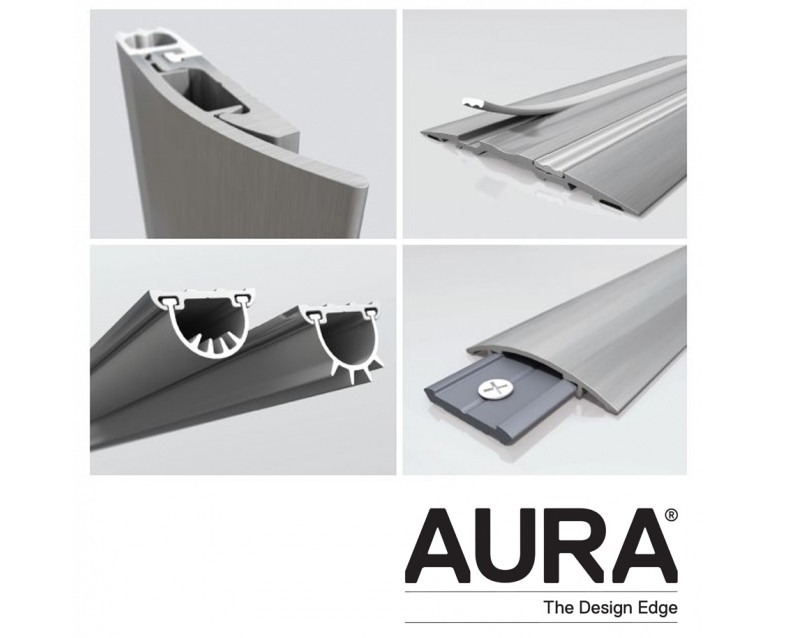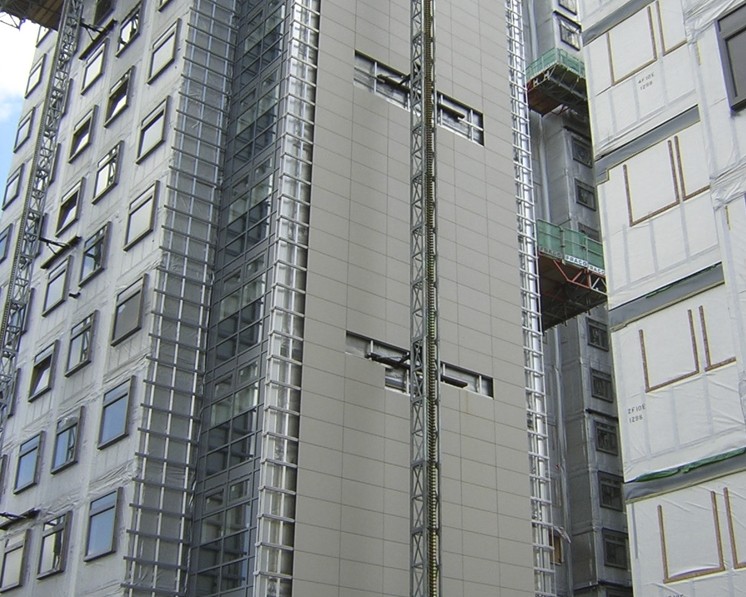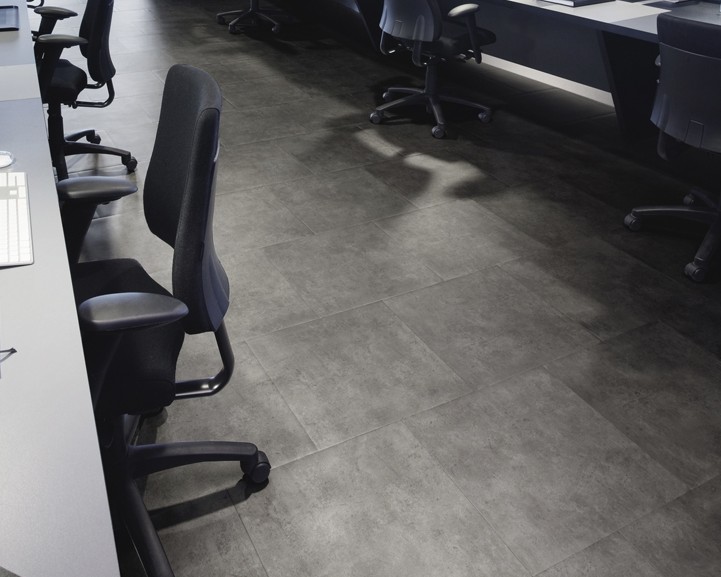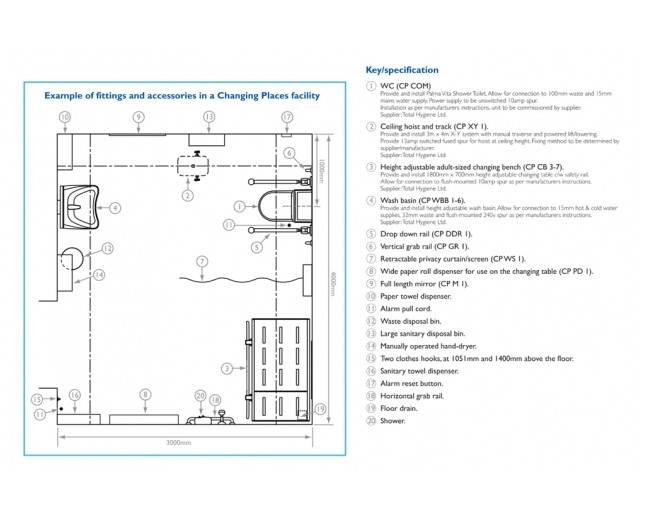 'DRAG AND DROP' CHANGING PLACES
Specification of accessible toilets is now available with just a mouse click through innovations at Clos-o-Mat. The company, the UK's leading provider of disabled toileting solutions, has added a full Changing Places accessible toilet CAD download to its website www.clos-o-mat.com. As a result, specifiers wanting to include the state-of-the-art...
read more
visit company website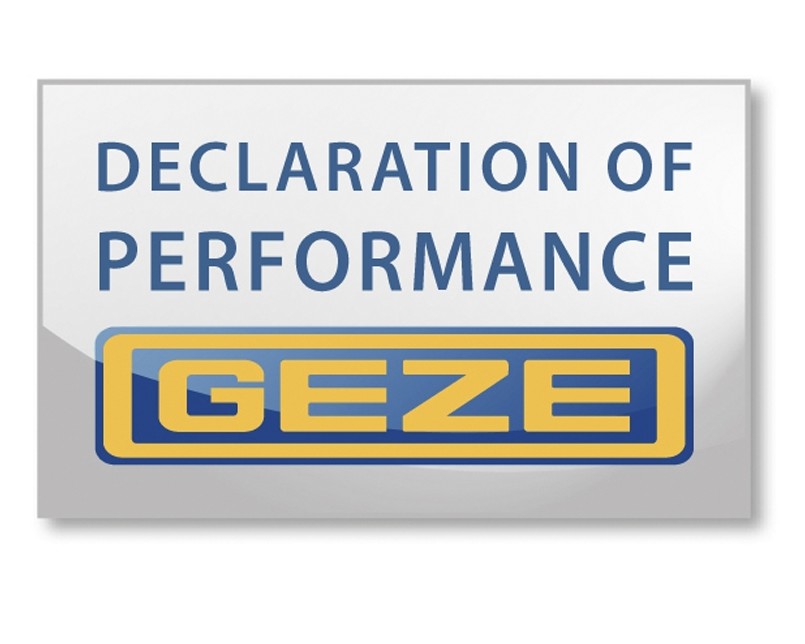 GEZE UK closer range conforms to new CPR
Distributors, specifiers, architects and end users are now able to download essential documentation for every door closer direct from GEZE UK's website. Under the new Construction Products Regulation (CPR), it is now mandatory for manufacturers and distributors to ensure that hardware products that are manufactured to a harmonised European Standard...
read more
visit company website