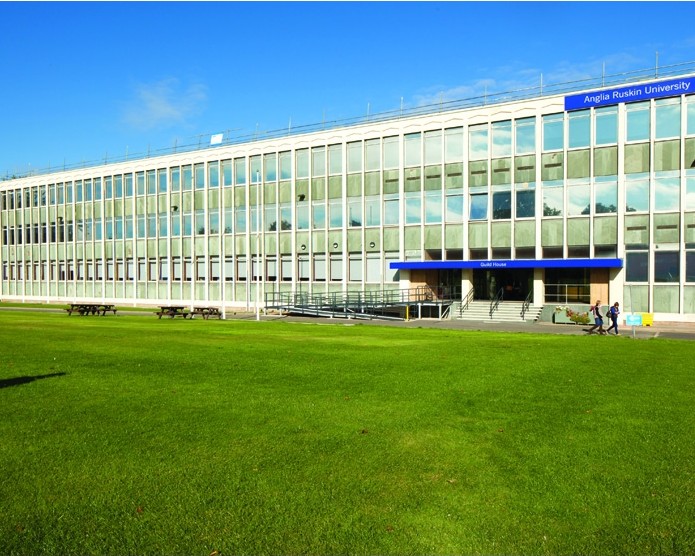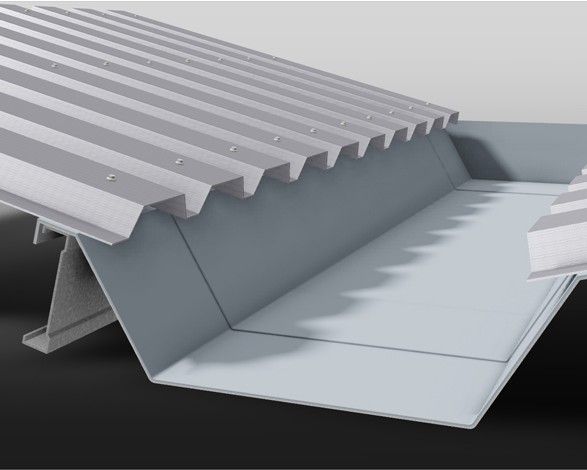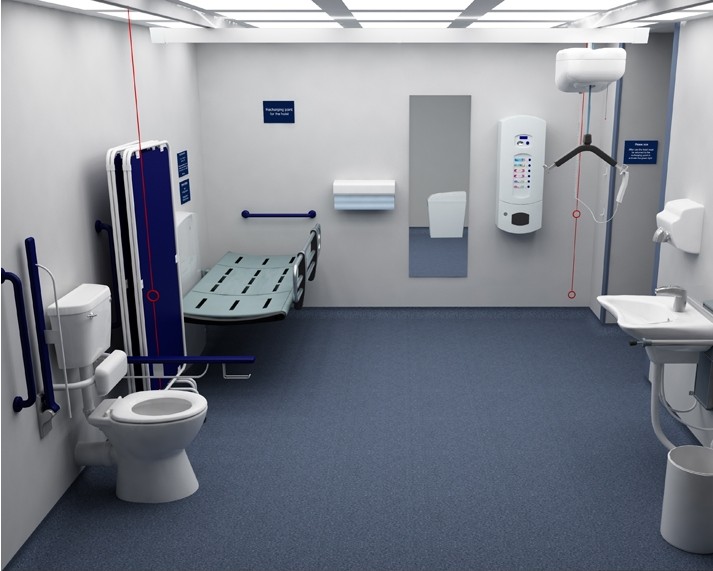 Simple Changing Places
Specification of, and architectural drawings for, 'state-of-the-art' accessible toilets is simplified with a new facility. The National Building Specification (NBS) service has used expertise from Clos-o-Mat, the UK's leading disabled toileting solutions provider, to add a complete raft of details for Changing Places accessible toilets to its range of specification products...
Read more
Visit company website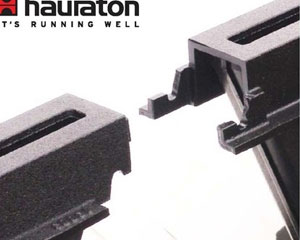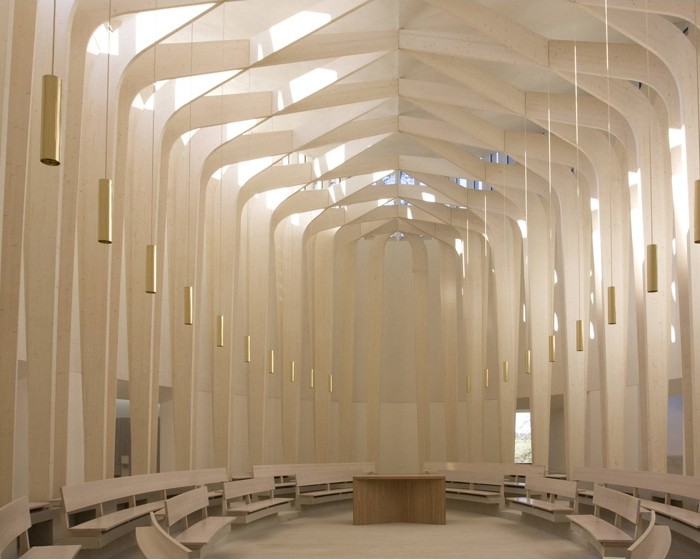 Timber Expo Hosts Wood Awards 2013 Shortlist
Visitors to Timber Expo at the Birmingham NEC, 24-24 September later this year, will be able see the latest crop of projects that have been placed on the prestigious Wood Awards2013 shortlist. A shortlist of just 30 has been selected from a record entry of 318 British projects in this year's Awards. The Wood Awards...
Read more
Visit company website