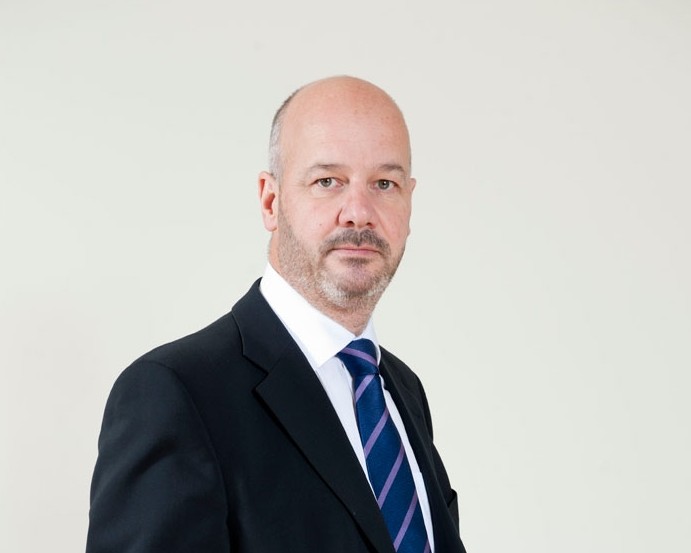 ELLIS CALLS FOR PLASTIC BAN
Following February's publication of the coroner's recommendations into the deaths of two fire fighters in Southampton in 2010, Richard Shaw of Ellis has called on the electrical industry to ban the use of plastic products as the sole means of cable support in areas where fallen cables may put fire fighters' lives at risk...
Read more
Visit company website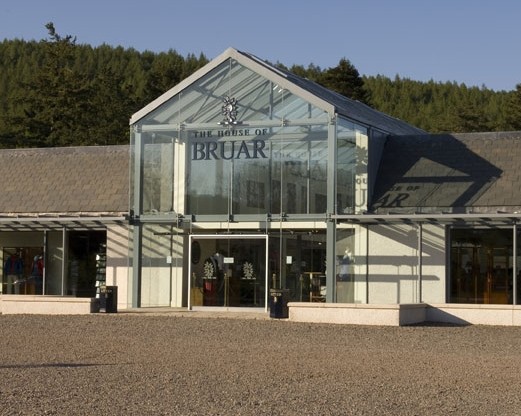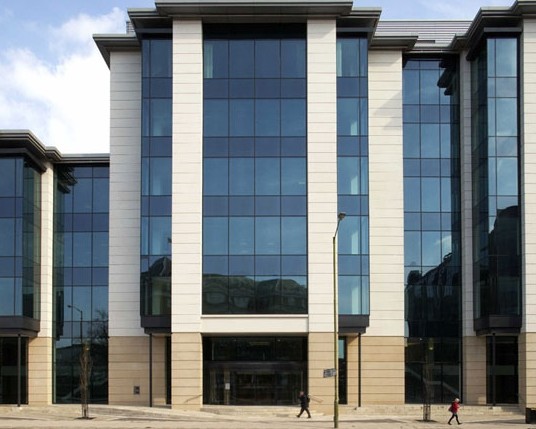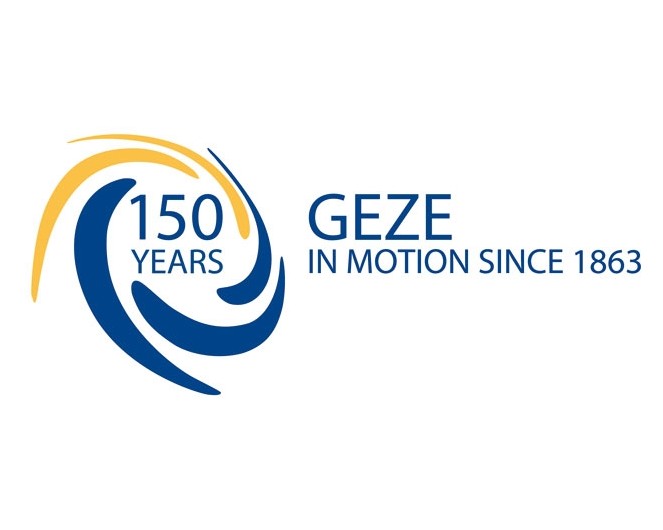 GEZE CELEBRATES 150TH ANNIVERSARY
It's a jubilee year for the UK's leading manufacturer of door and window control systems, GEZE UK, as its German parent company celebrates 150 successful years as a family business. To celebrate this remarkable milestone, GEZE is launching a distinctive microsite at www.150-years-geze.com to showcase its jubilee...
Read more
Visit company website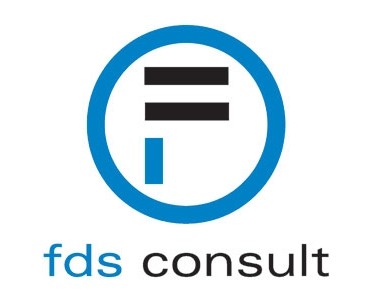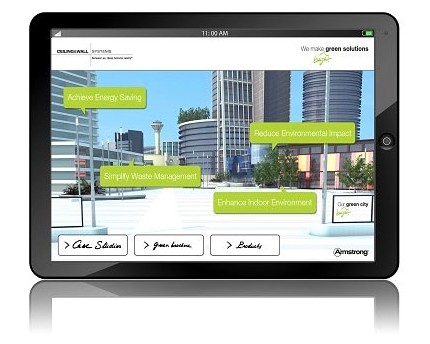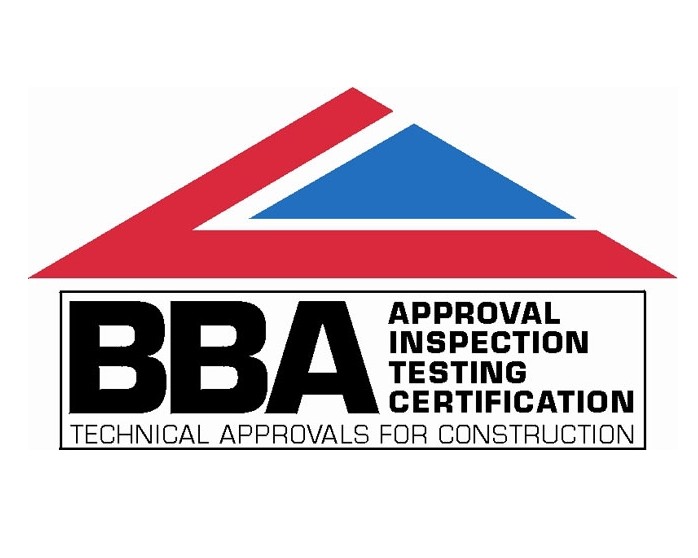 BBA GETS GO AHEAD FOR SOLID WALL CPS
The BBA's application to operate a competent person self-certification scheme for the installation of solid wall insulation has been accepted by the Department for Communities and Local Government (DCLG). The scheme covers the installation of internal, external and hybrid insulation systems and is an excellent complement...
Read more
Visit company website