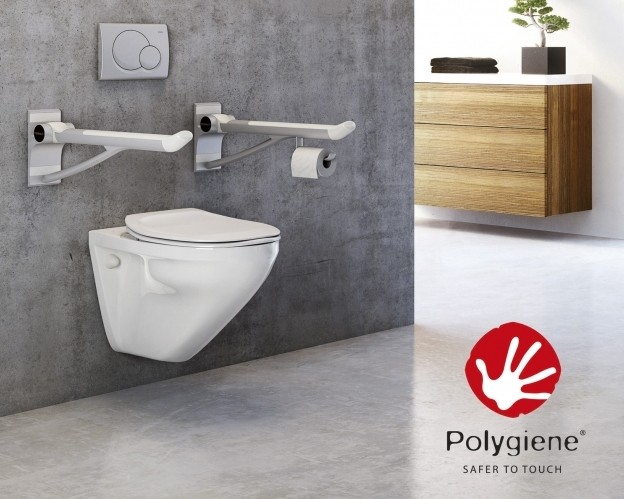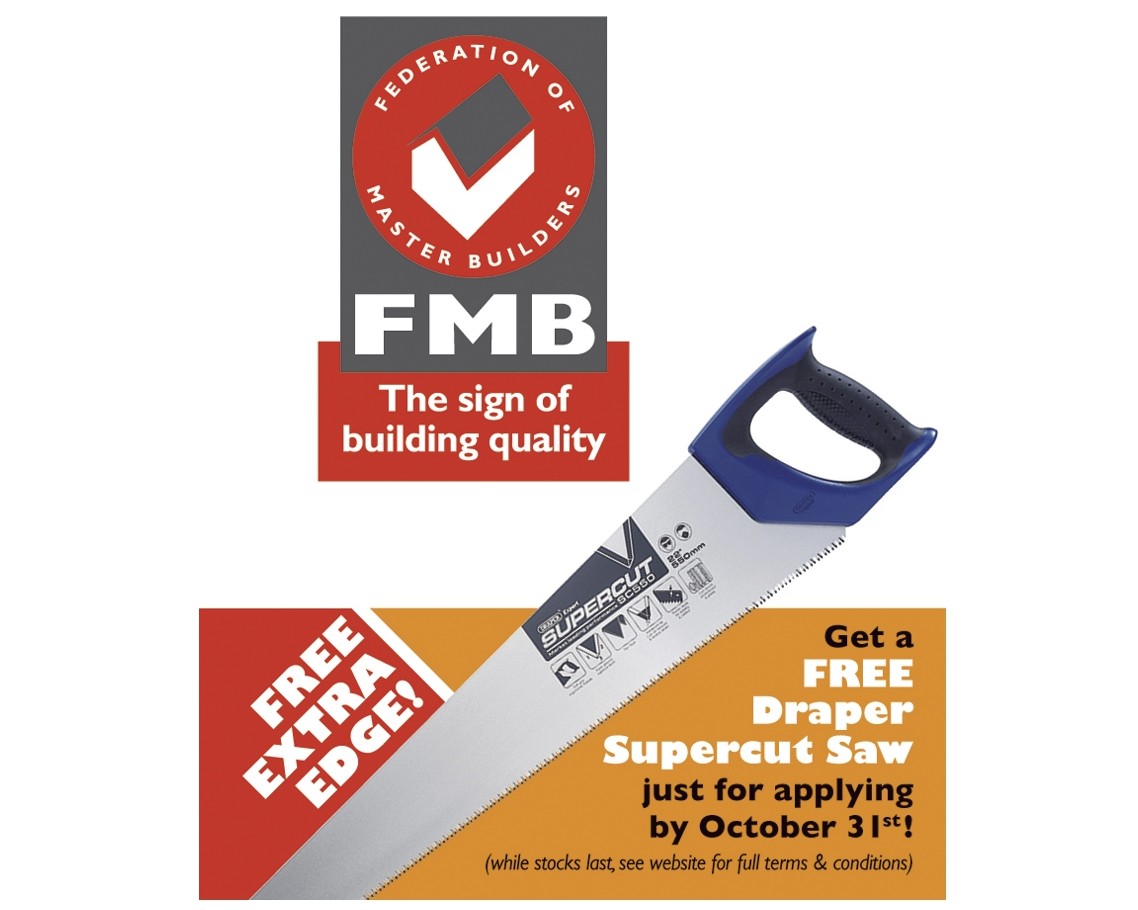 Special offers for Britain's best builders
Britain's best builders can take advantage of three special offers from the Federation of Master Builders. Each can receive, free, a top-quality 22" Draper Supercut handsaw just for meeting their local FMB representative by the end of October. Then, if they apply for FMB membership by October 31st, they can save 50% on inspection costs. If their application succeeds...
read more
visit company website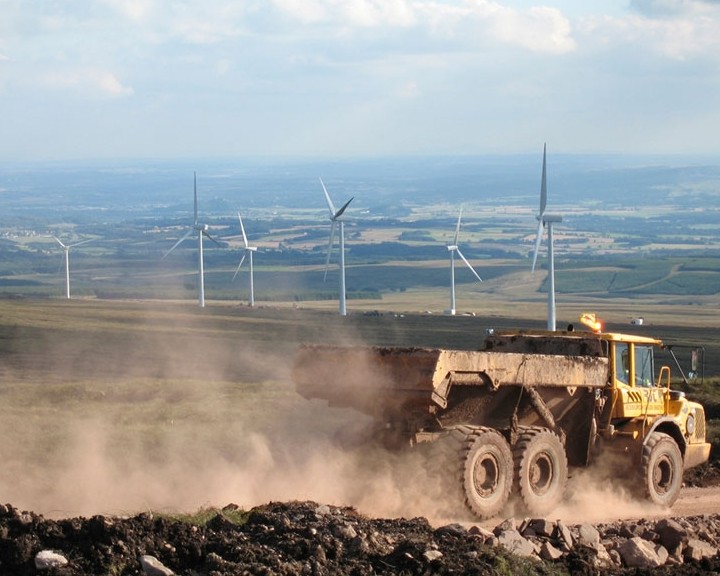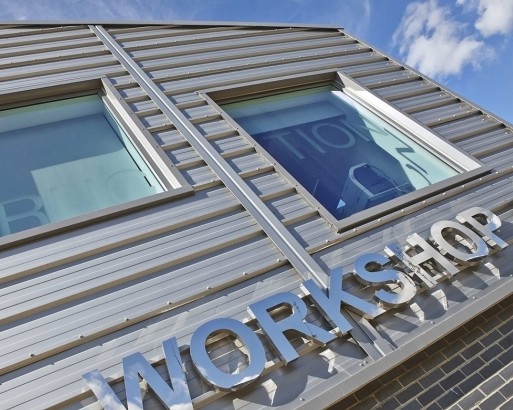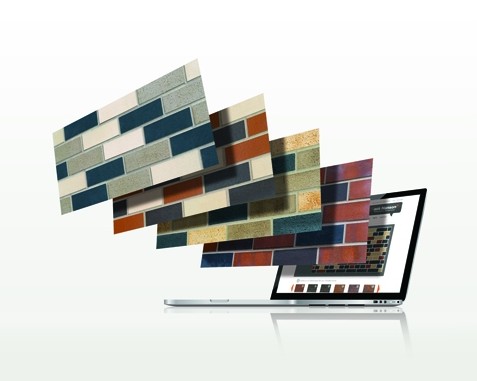 Be the architect of your own brick blend
A new blended brick service has been launched by Hanson UK to allow architects to create their own bespoke combination of bricks. Up to five brick types (any percentage of each) from Hanson's Wilnecote premium extruded range can be selected from the 20 available to produce an individual blend. Paul Lacey, head of sustainability and marketing...
read more
visit company website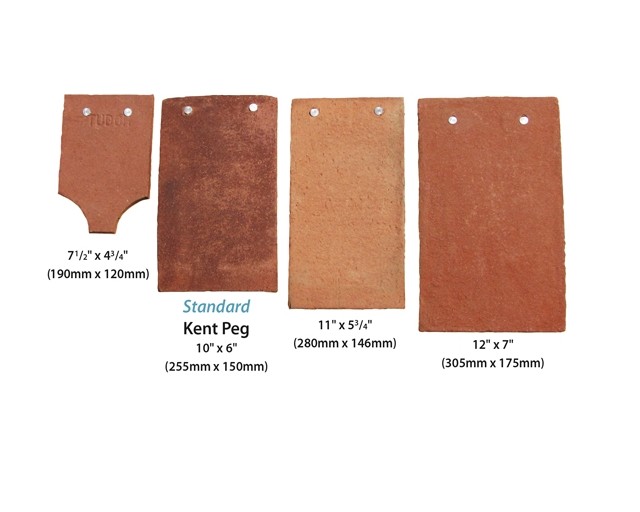 Tudor Launches Bespoke Peg Tile Sizes
Tudor Roof Tile Co Ltd, Britain's foremost independent handmade clay roof tile manufacturer, is offering a whole range of bespoke and non-standard peg tiles designed to match the varied sizing requirements of historic buildings. Although the standard size of modern Peg Tiles is now typically 10" x 6" (255mm x 150mm), the sizes found on historic buildings tend to vary...
read more
visit company website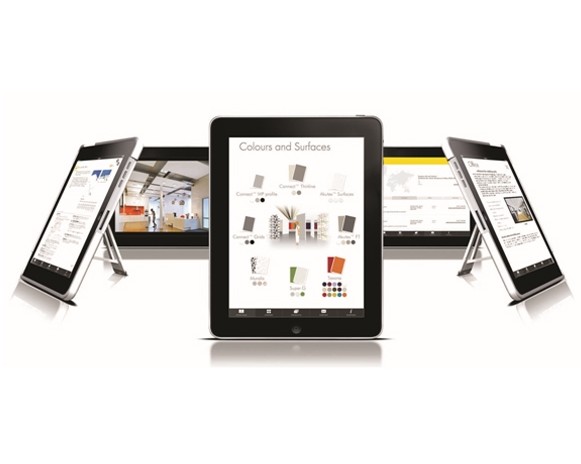 New app makes acoustic design easy
A new app launched by Saint-Gobain Ecophon provides easy access to its catalogue of acoustic ceilings and wall panels, allowing and enabling architects, designers and specifiers to download all of its systems as BIM objects. Available from the Apple App Store, Ecophon's new app allows users to browse through its diverse collection of suspended acoustic...
read more
visit company website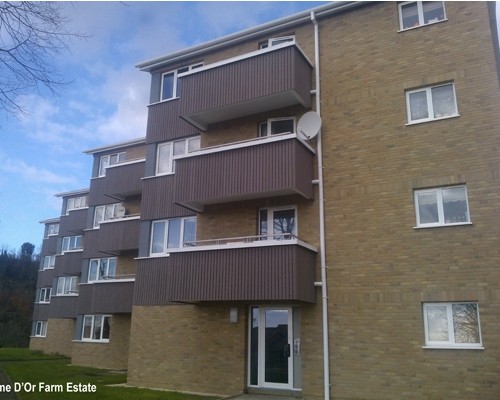 Double Win for Alumasc Facades in Jersey
Alumasc Facades is celebrating a double win for its innovative external wall insulation (EWI) systems at the 2013 Jersey Construction Council (JeCC) Awards. The long-running JeCC Awards acknowledge the achievements of businesses in Jersey's construction industry, honouring projects that have demonstrated outstanding team work and flexibility...
read more
visit company website