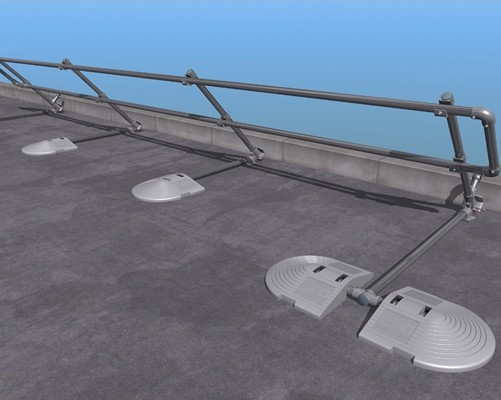 Discreet Edge Protection From Safesite
Safesite Limited is now able to offer customers a discreet form of edge protection with the introduction of KeeGuard Foldshield to its portfolio of products. KeeGuard Foldshield offers the same design flexibility of the standard freestanding KeeGuard system but has the added benefit of being collapsible which...
Read more
Visit company website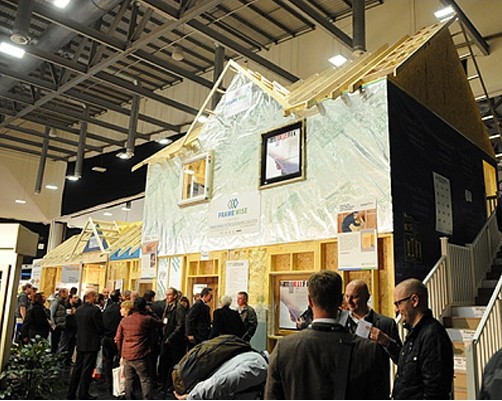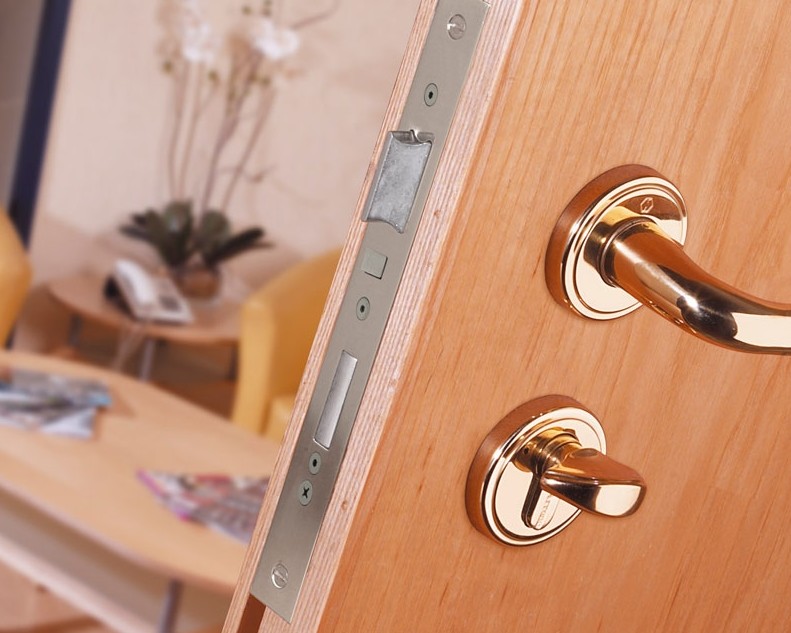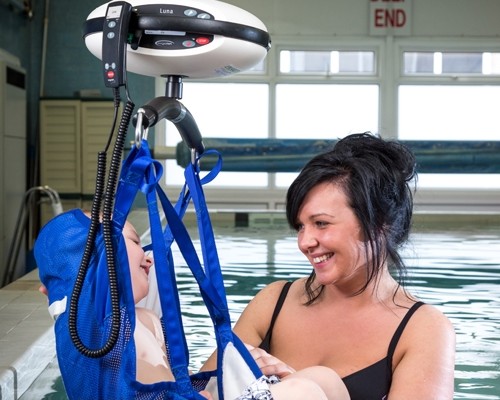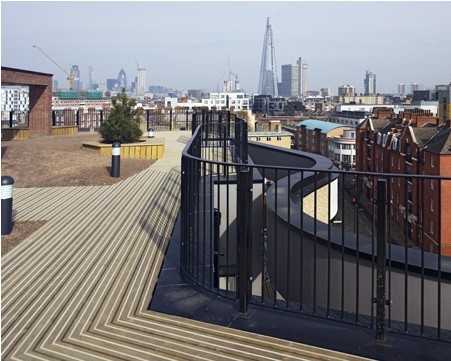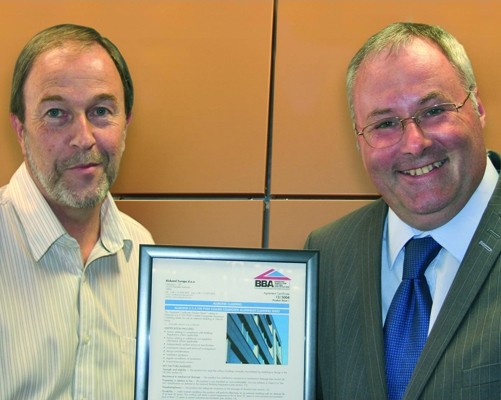 RigiSystems Alubond BBA Certification
Alubond aluminium composite sheets have now achieved BBA certification. RigiSystems has the exclusive rights to distribute Alubond ACMs in the UK, Republic of Ireland and France. Commenting on the certification, RigiSystems Sales Director Grahame Rankin said, "Alubond USA is the largest metal composite brand in the world, typified...
Read more
Visit company website