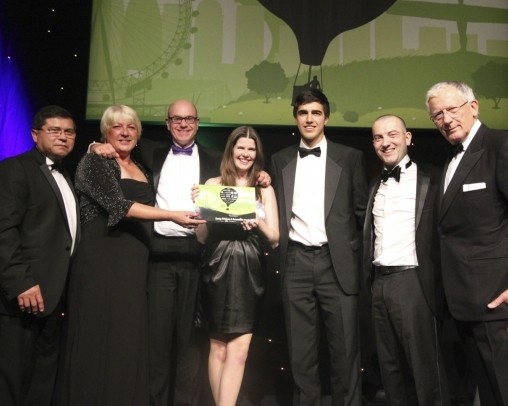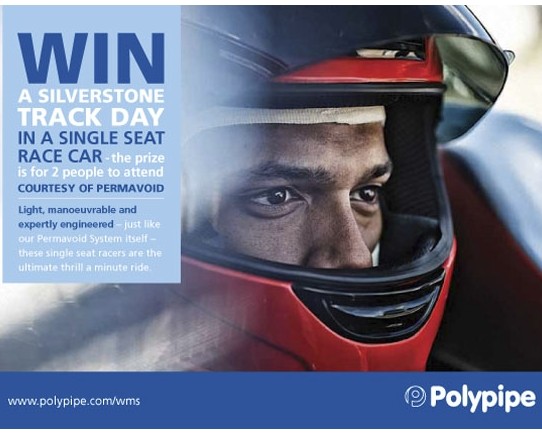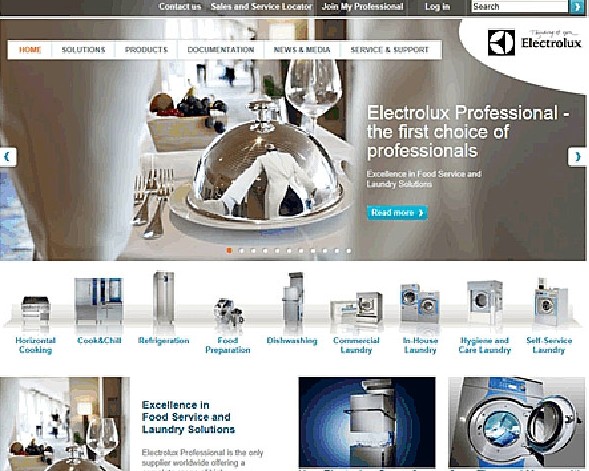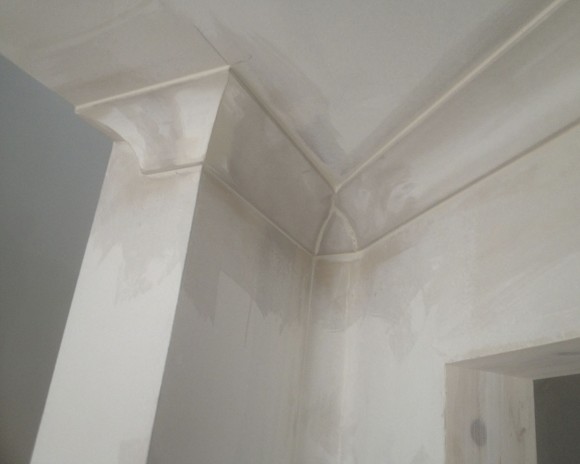 New build cove installations fixed with Wondertex
BHW Artexing have completed another project using Wondertex Coving Adhesive. They have used the product for years and find it ideal to work with. The project involved the installation of Gyproc coving in several new build Lovells houses in the Norfolk area. Long-standing Wondertex customer, BHW Artexing, chose to...
read more
visit company website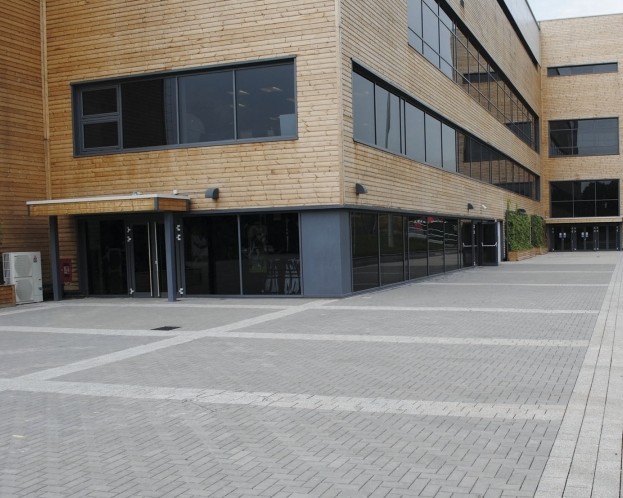 A&G's paving scores at Saracens Rugby Club
Acheson & Glover (A&G), a leading manufacturer of hard landscaping and pre-cast concrete products, was the preferred choice to supply paving for Saracens Rugby Club. Cara Construction chose A&G's Xflo® permeable paving for the project. The contractor favoured A&G because of its wide product range and ability to match precisely what they were looking for...
read more
visit company website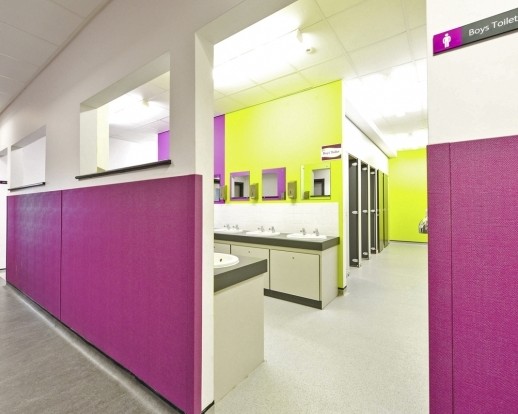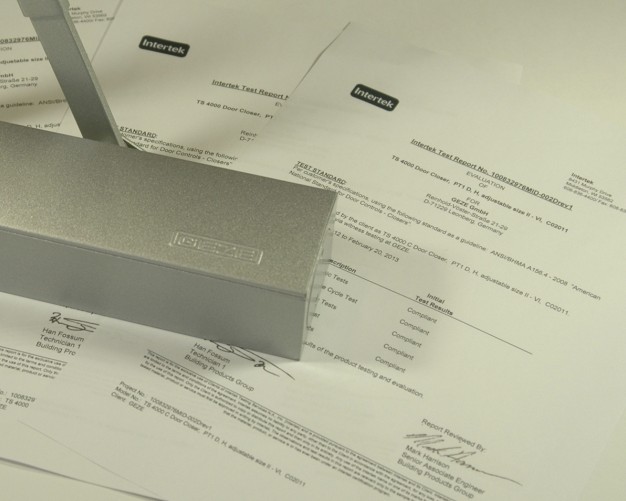 GEZE hits American standards
The UK's leading door and window control system manufacturer, GEZE UK, has achieved another international standard, gaining approval from the American National Standards Institute (ANSI) for many of its products. GEZE's door closing devices have all been independently tested in accordance with the ANSI standards...
read more
visit company website