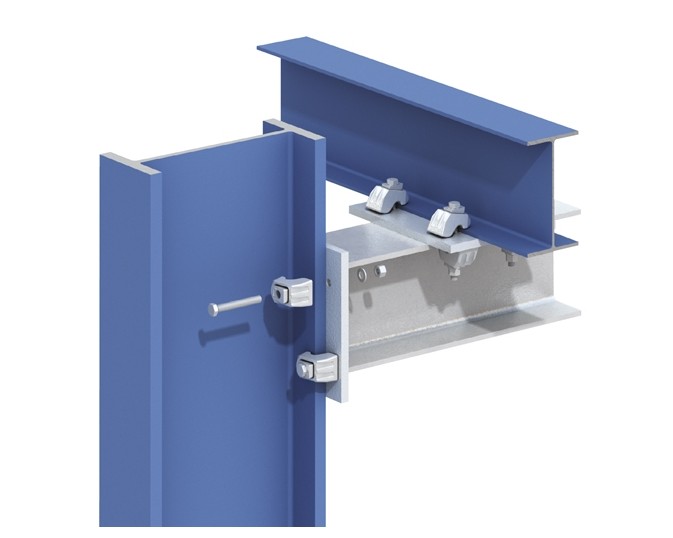 Save time and money with Lindapter
The adjustable and 'no-weld, no-drill' nature of Lindapter's steelwork fixings are providing time-saving and cost-effective solutions for structural engineers and building contractors. Lindapter connections offer a wide range of benefits for on-site contractors. For example, the Hot Rolled structural sections have inevitable variations in exact dimensions and steel erection...
read more
visit company website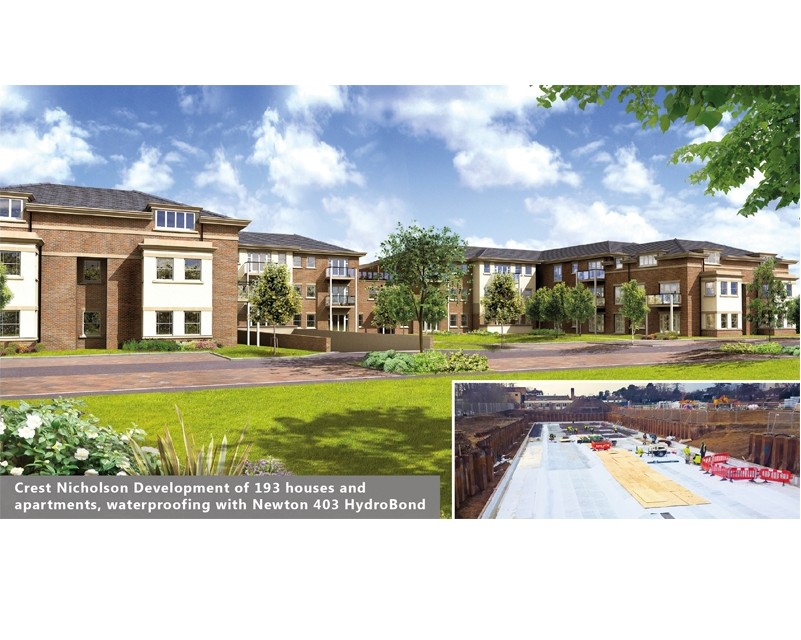 HydroBond Launching At Vision London
As the countdown continues to the Vision London exhibition on the 2nd and 3rd of June, Newton Waterproofing Systems is excited to reveal more details of both its involvement in the exhibition, and the innovative new product that architects, specifiers and clients in attendance will be treated to, Newton 403 HydroBond.Hosted at the Olympia Conference Centre, Vision London...
read more
visit company website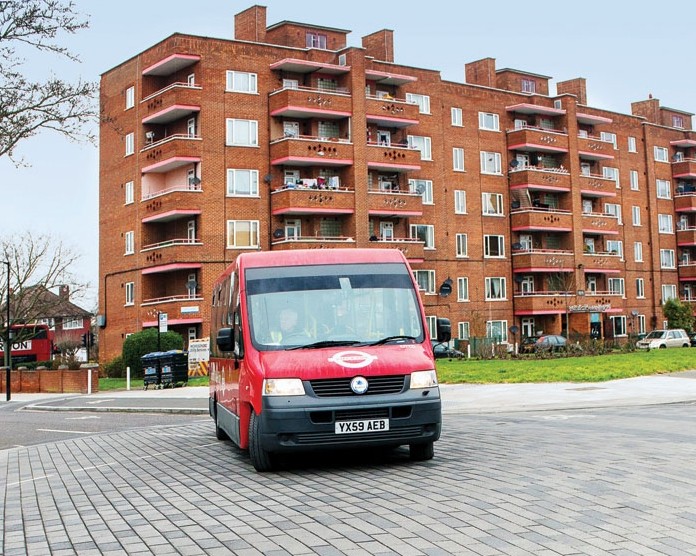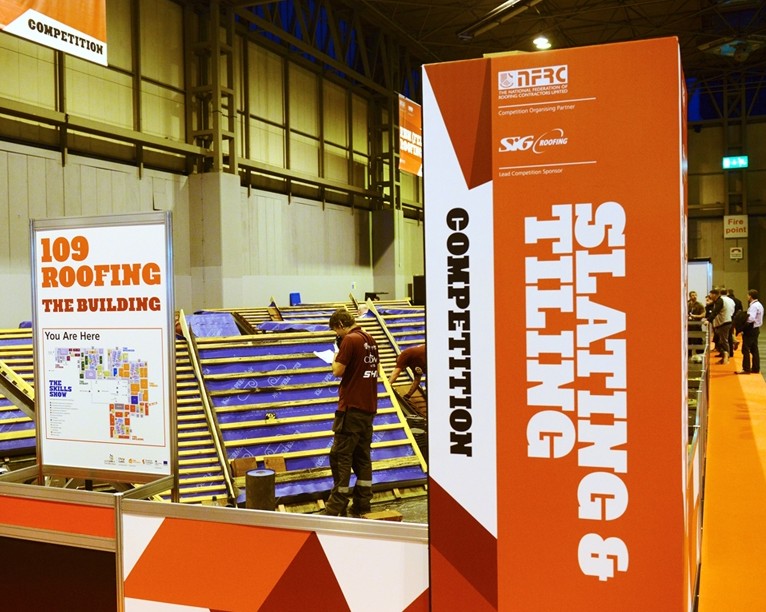 Seeking the best young roofers
From 7th May to 29th July, young trainee roofers will be putting their skills to the test to secure a place at the final of the UK's largest, multi-trade competition this coming November. SkillBuild is a national competition which takes place annually to promote excellence amongst the UK's young crafts persons across ten craft occupations of which roofing is one of them. For a number of years...
read more
visit company website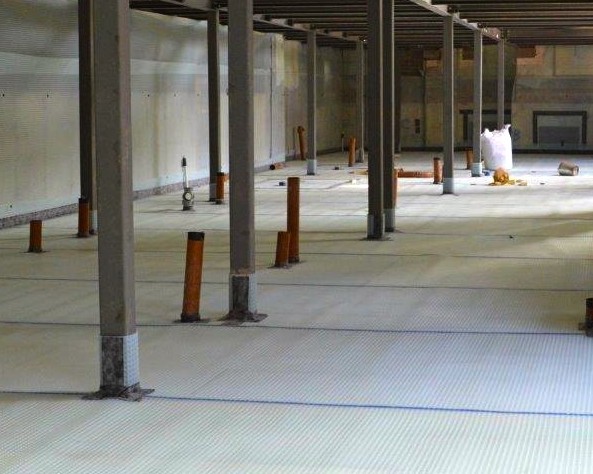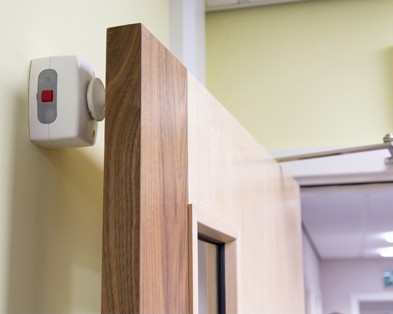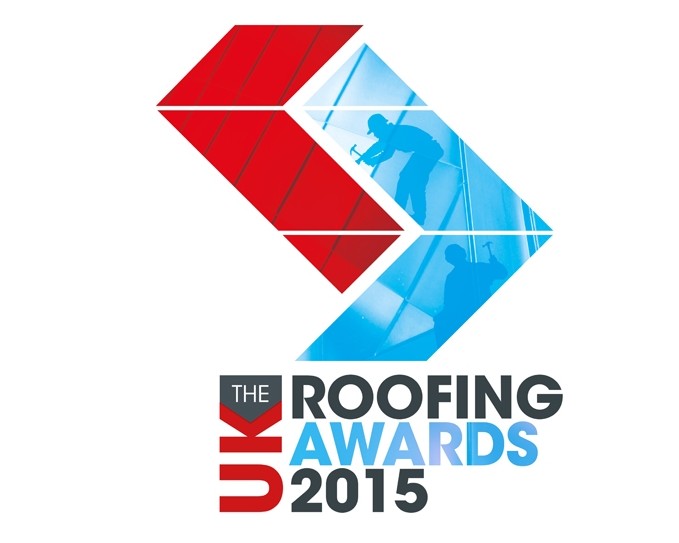 UK Roofing awards 2015 - Winners revealed
The winners of the tenth UK Roofing Awards were announced at a ceremony hosted by BBC's Louise Minchin and NFRC CEO Ray Horwood at the Hilton London Metropole on Friday 15th May 2015. The winners are: Double-lap Slating - Bolton Roofing Contractors Ltd, Eyre Crescent, Edinburgh, Double-lap Tiling - Karl Terry Roofing Contractors Ltd, New Place, Banstead...
read more
visit company website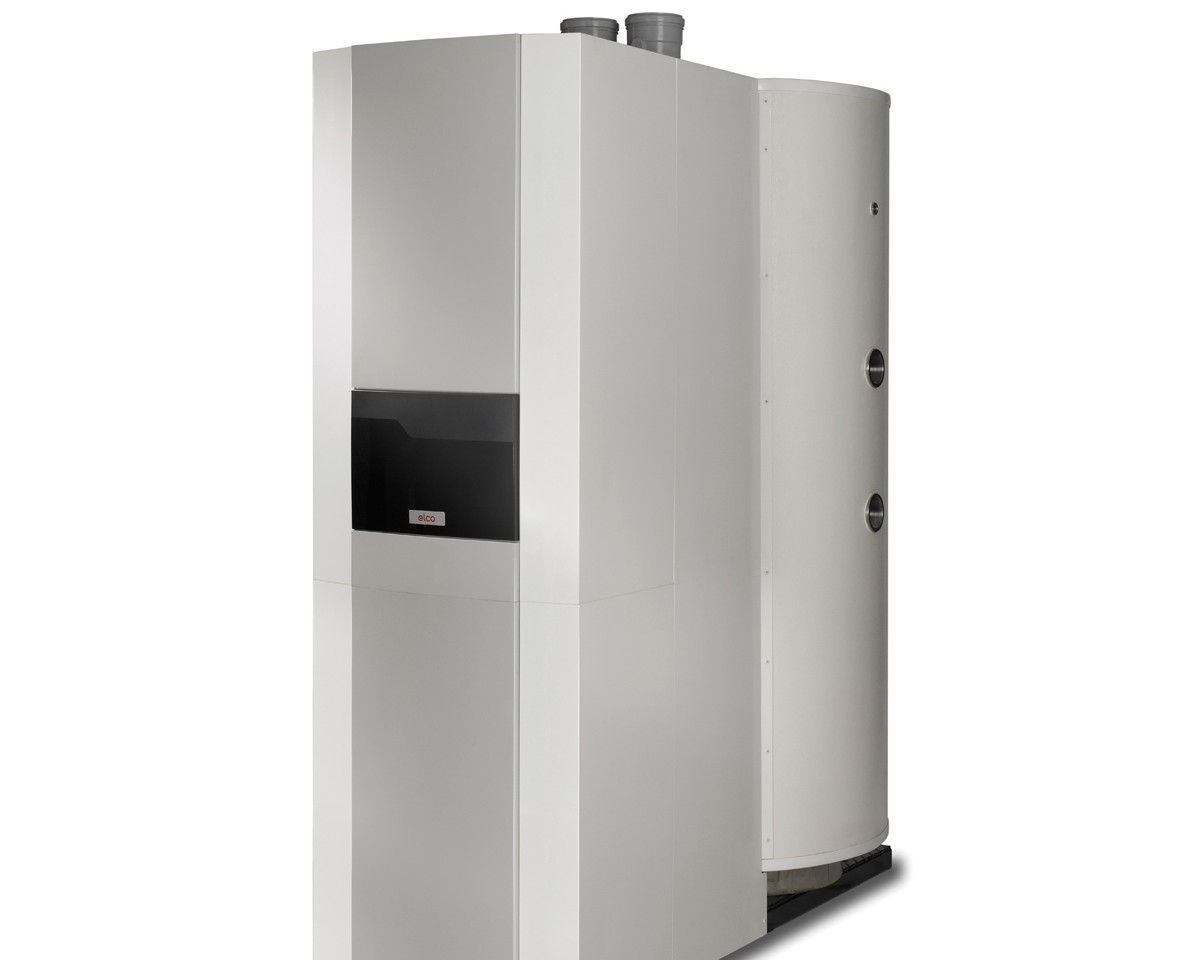 THISION WH receives WRAS approval
The THISION WH gas fired condensing hot water generator from ELCO UK has received WRAS approval, making it an excellent choice for an extensive range of commercial applications.The approval was granted following rigorous mechanical and water quality testing during which the THISION WH demonstrated compliance with The Water Supply Regulations 1999...
read more
visit company website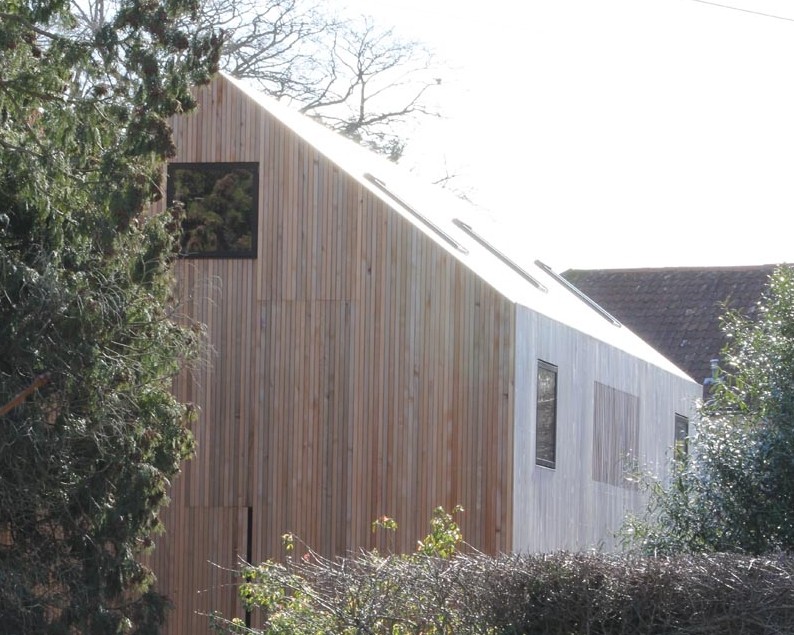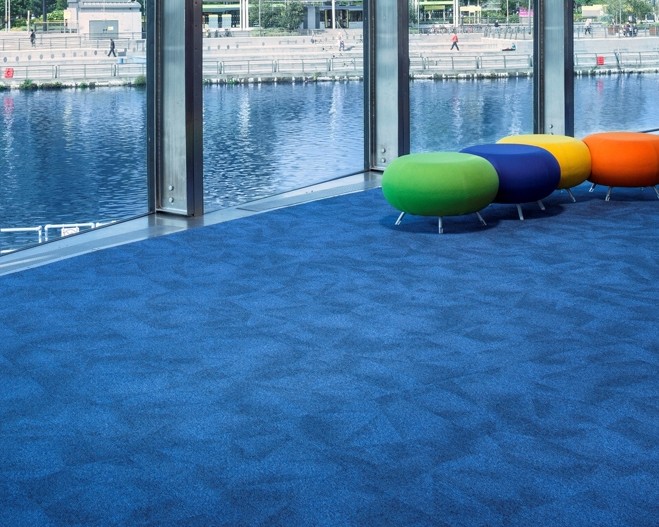 New Tessera Diffusion carpet tiles from Forbo
The perfect choice for contemporary office environments The latest addition to Forbos carpet tile portfolio builds on the continuing trend of softening geometric structures. Tessera Diffusion marks a progressive move away from more angular shapes, and incorporates a beautiful prism pattern that plays with light and shade resulting in a fascinating oblique design that meets...
read more
visit company website