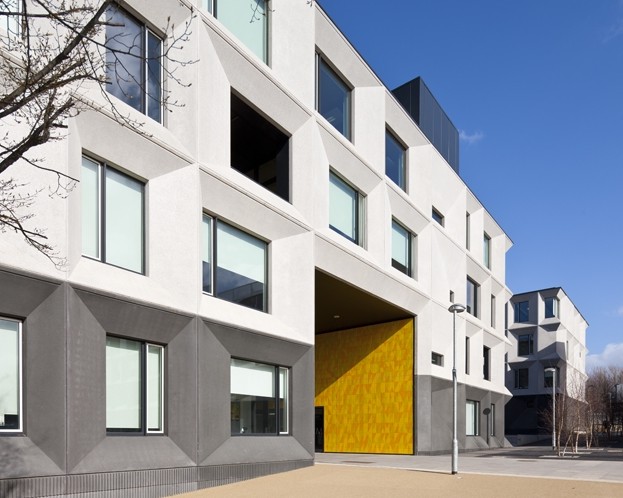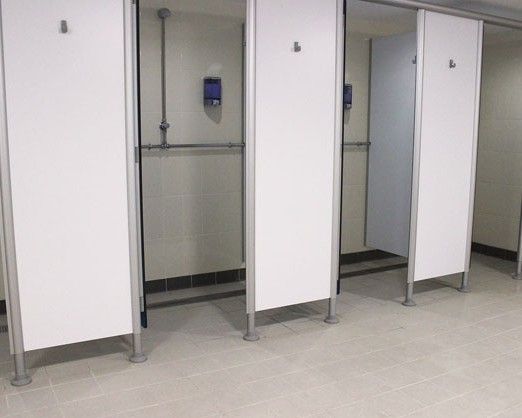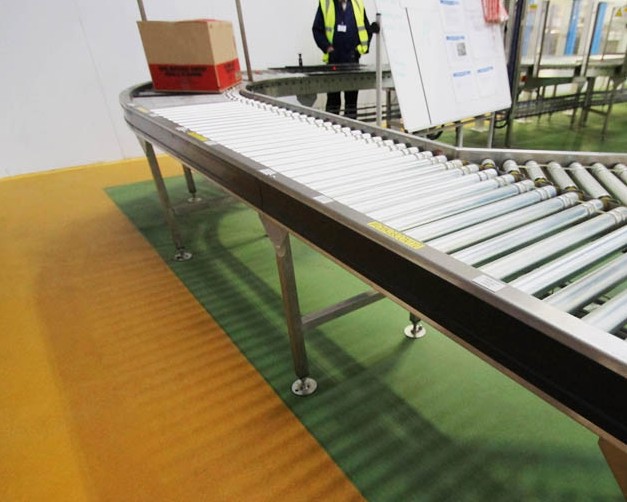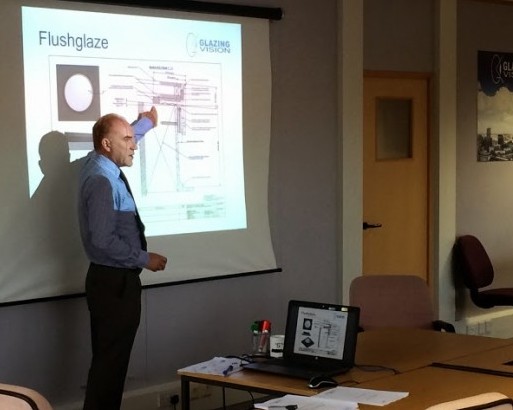 Request a Rooflight CPD
Glazing Vision offer 2 Riba accredited CPDs: 'Using glass rooflights to unlock light, air and space' provides an understanding of the importance of light and space in the built environment and how it can be harnessed in rooflights, guidance for rooflight classifications and standards...
read more
visit company website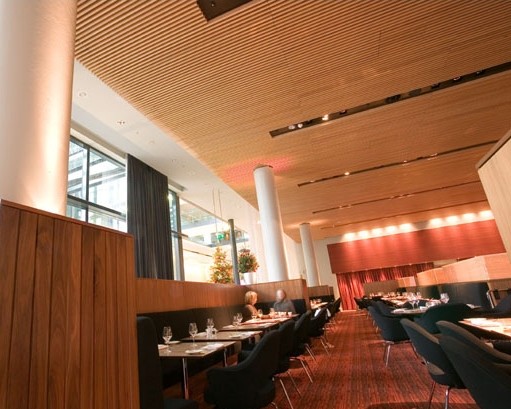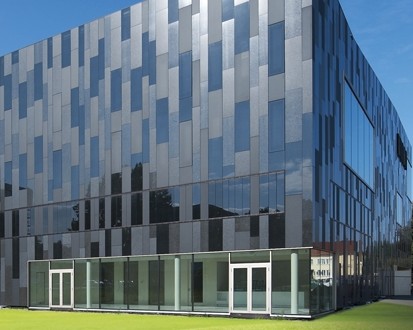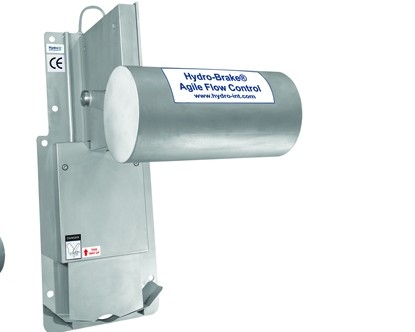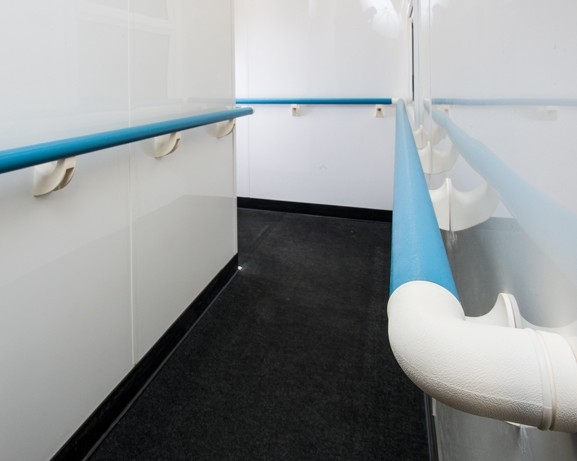 Yeoman Shield Launch New Handrail Products
Already the manufacturer, supplier and installer of a comprehensive range of wall & door protection products, Yeoman Shield have expanded their range of Guardian Handrails. Incorporating the original and improved Guardian Handrail this new group of rails will also include the Guardian 50mm dia. Handrail, available in either a PVCu...
read more
visit company website