Can't see this email? Click here to see this ebulletin online

New Products & Developments
October 2015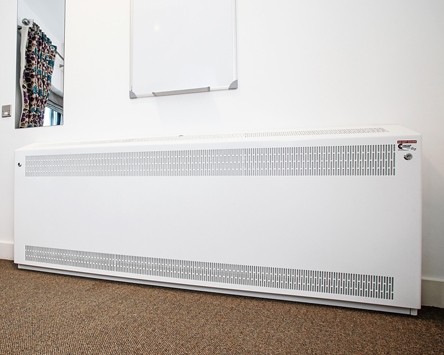 Contour makes the difference
Innovative designers and manufacturers Contour provide safe surface temperature solutions for an NHS mental health recovery unit in Hertfordshire. Last October one of the Home Counties benefited from the completion of a £42 million, two-phase construction project by main contractor, Medicinq Osborne...
read more
visit company website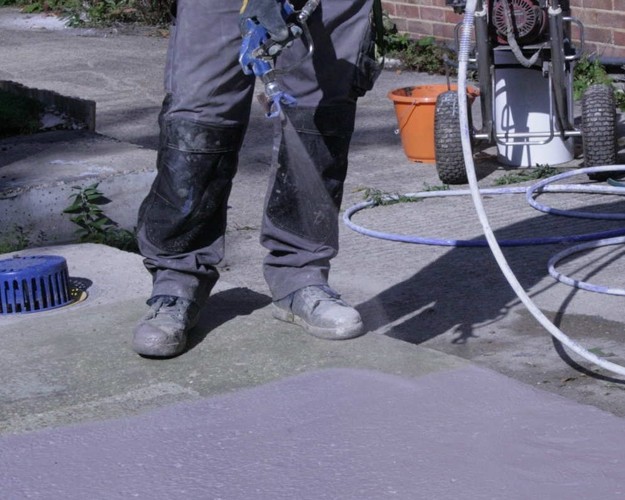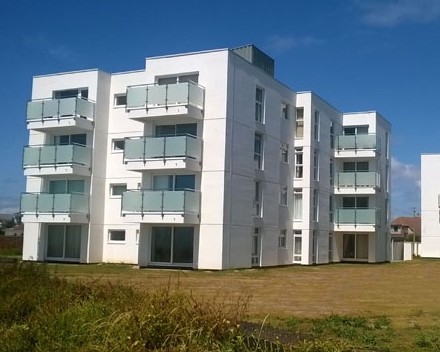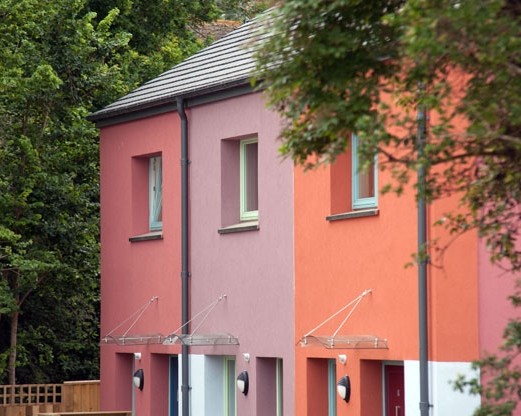 Passivhaus Scheme - Exeter City Council
Gale & Snowden specified alsecco's Basic 1 external wall insulation system for the construction of 14 Passivhaus units in Exeter. Following on from the success and lessons learnt on a previous scheme, Exeter City Council commissioned the architects, who are Passivhaus Trust members, for this project...
read more
visit company website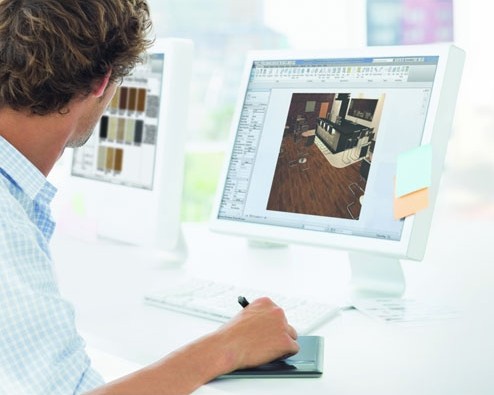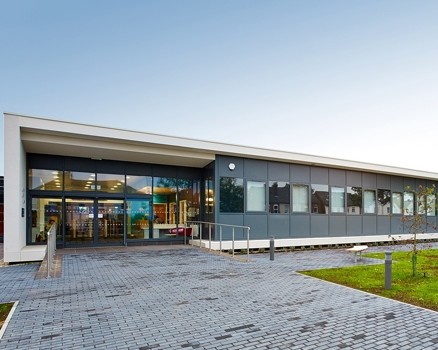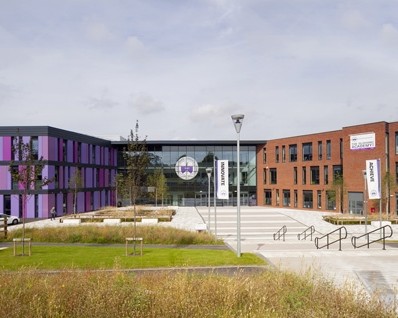 click here to view the specification magazine archive