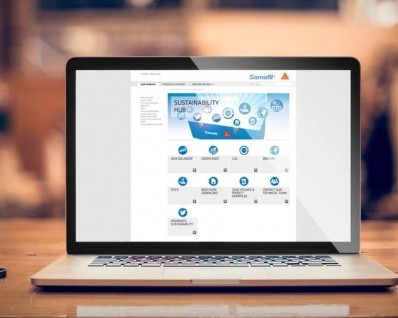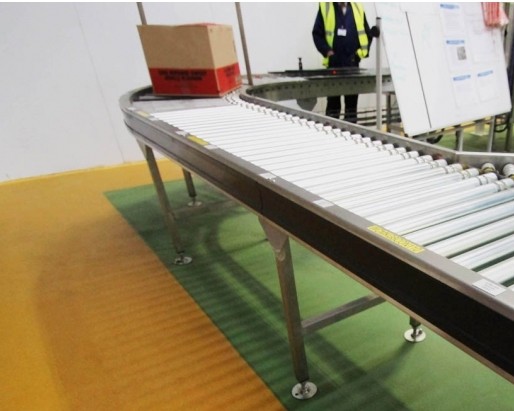 Safety Under Foot Resin Flooring
Efficiency and safety under foot in a food factory is high priority when it comes to deciding a new floor. In addition, various types of daily traffic travels through the processing and packaging areas making it imperative for the flooring to be durable...
read more
visit company website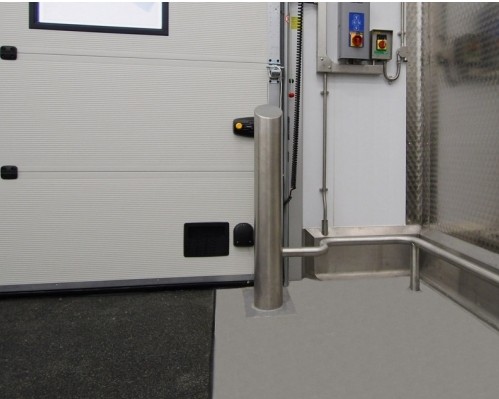 Hygienic Building Protection
In food and drink factories, hygiene is an important factor when manufacturing, processing, packaging and distributing quality products. It is imperative that the construction of the factory will not impede production or fail due to impact or wear...
read more
visit company website