Having trouble viewing this email? Click here to view Online

News, Products & Developments October 2016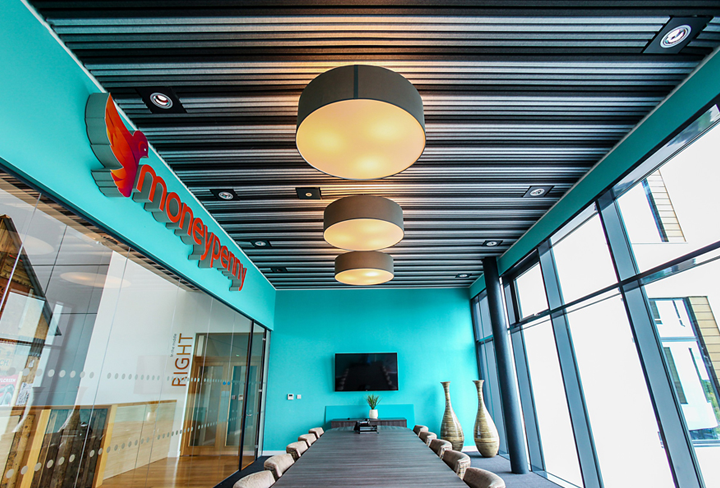 Hunter Douglas showcases Europe's first modular felt ceiling
A £15 million headquarters for one of the country's top outsourced switchboard and telephone answering service features a range of novel features, including Europe's first modular felt ceiling system...
Wetherspoon's Lifeboat to the rescue for special needs

Residents of and visitors to one of Lancashire's most popular resort towns can be sure all their needs are met at the new JD Wetherspoon pub in Formby. The Lifeboat- formerly the town's Conservative...

Hotel, Sport & Leisure News >>

Ninesprings Cafe Create Flexible Space with a Folding Wall System!

Building additions are an established partition manufacturer based in Frome, Somerset who take pride in installing quality folding wall systems and moveable walls to create versatile space...
Hygienic Stainless Steel Environments within Dairies

In dairy industries it is vital that hygiene standards are kept to a very high standard. To do this, the choice of materials used in the construction of a dairy are required to cope with the daily...

OMNIE for Sutton Coldfield House UFH

The refurbishment of a substantial private house in one of the Midlands' most popular areas has underlined not just the versatility and performance capabilities of the underfloor....
Style Launches New Showroom Video

Style, the UK's leading moveable partitioning wall specialist, has launched a new video showcasing its London showroom. Located in the Clerkenwell district, near the Barbican...
Part of the TSP Media Group | Suite 3.06, Grosvenor House, Central Park, Telford TF2 9TW
Unsubscribe.