Having trouble viewing this email? Click her to view Online

News, Products & Developments October 2016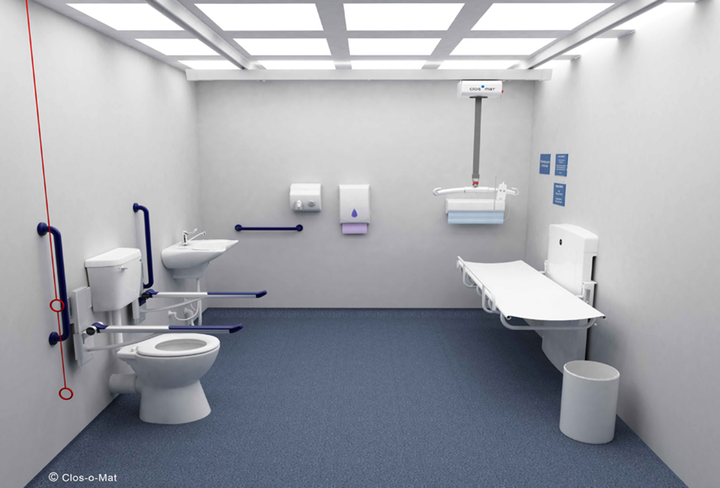 Optmise use of space to attract custom
Making better use of existing toilet space could help grow the customer base. Research shows that 20% of the average business' customers are disabled- people who spend £80billion a year...
Aviation museum rebuild gets 'the Bradite treatment'

Bradite's 2K Floor and Wall EW99 specialist coating was recently specified as part of the rebuild of the Gatwick Aviation Museum. Located north-west of Gatwick Airport in the...

Hotel, Sport & Leisure News >>

Durable Resin Flooring for Kitchens & Catering

Efficiency and safety under foot is a high priority when choosing an appropriate flooring, for a fast paced, commercial catering environment. Traditionally, vinyl used to be the chosen flooring...
What are the benefits to using Engineered Timber?

The benefits of Timbmet Engineered Components (TEC®) compared to Timber are explained in a new brochure that underlines why the company is at the forefront of innovation in...

Kingspan Thermomax provides answer to horizontal challenge

Home of the Northern Ireland parliament in Belfast, Stormont has recently undergone a major refurbishment, including...
Armstrong ICC UK

Armstrong Ceilings offers a complete portfolio of ceilings and walls solutions
Part of the TSP Media Group | Suite 3.06, Grosvenor House, Central Park, Telford TF2 9TW
Unsubscribe.