Having trouble viewing this email? Click her to view Online

News, Products & Developments September 2016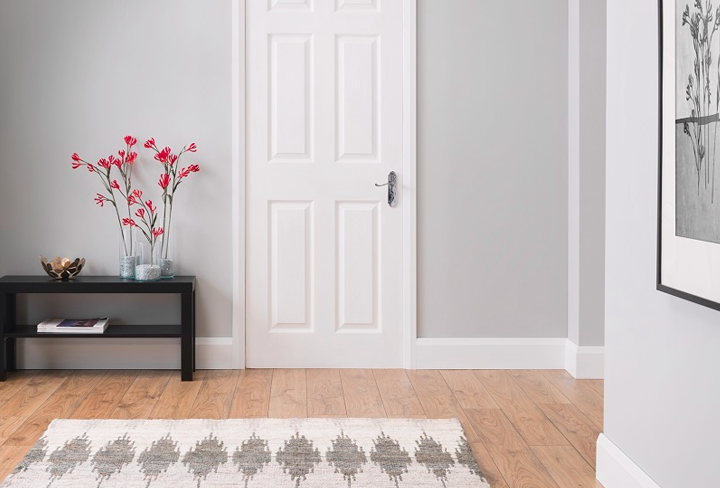 Eurocell grows Roomline by the power of four
Extending the potential applications of the time-saving Roomline range of PVC-U skirting boards and architraves, Eurocell – the UK's leading manufacturer of PVC-U building components – has introduced four new...
Integrated solutions for wetrooms with tile and stone coverings

The latest Schlüter-Systems CPD series introduces the key considerations in the design and installation of walk-in shower areas. Enhance and reaffirm your knowledge with these 45 - 60 minute presentations...

Hotel, Sport & Leisure News >>

Encasement keeps on running with Dame Kelly Holmes Sports Centre

An extension to the Dame Kelly Holmes Sports Centre at Farnborough Sixth Form College, to provide additional facilities for students, is using Quadra pre-formed plywood column casings...
Kilsaran extends their ever popular Pembroke Flag range!

The new 800x200x80mm unit continues where the original 5 size mix started, with a contemporary square edge profile and the option of three different finish options: Standard Smooth...

Think Hygiene! Durable Drainage Systems for All Traffic Types

In commercial environments subjected to daily cleaning regimes and water, an adequate drainage systems is required to accommodate all of the waste an remove it from the area...
Solofix roof tile clip

SoloFix, a one-piece clip and nail that can be used across all our standard interlocking tiles that not only installs up to 30% quicker than standard tile clips...
Part of the TSP Media Group | Suite 3.06, Grosvenor House, Central Park, Telford TF2 9TW
Unsubscribe.