Having trouble viewing this email? Click her to view Online

News, Products & Developments September 2016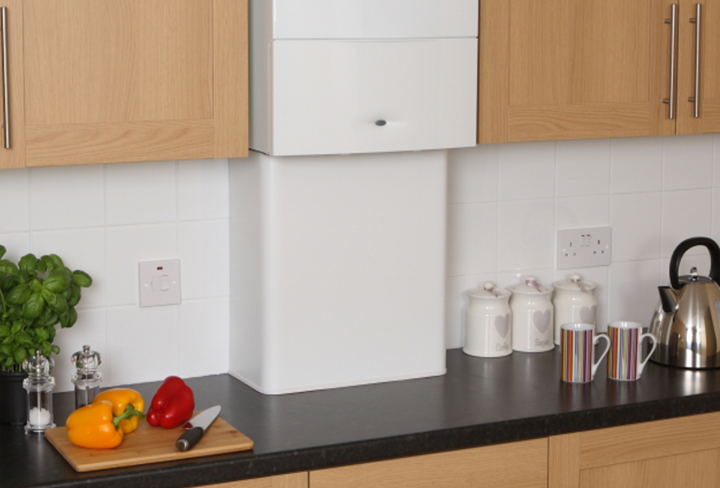 The easy answer for FSC® compliant boiler casing
Encasement is the UK's leading FSC® certified manufacturer of pre-formed plywood pipe boxing and boiler casings, so you can box in boiler pipe work quickly and easily while also ensuring compliance with your company's...
A Sudstech installation at Exchange Quay (Salford Quays)

This large Sudstech installation was specified by Plan-it Architectural design consultants for completion in November 2015. Plan-it's design called for an attractive and SUDS compliment...

Ebbw Vale Library receives 21st century upgrade

The newly-designed Ebbw Vale library has been reopened to the public following its transformation by Innova Design Solutions and Blaenau Gwent Council. Following its refurbishment the facility, based in the classical, stone...
Bostik cures Hope Health Centre's flooring requirements

A range of subfloor preparation and adhesive products from Bostik have been chosen by OSS Commercial Flooring Ltd for the development of a new health centre, which serves the communities...

Ventilation ductwork is just as important for ventilation units as flue gas ductwork is for boilers

Forbo Flooring Systems was recently involved in a major refurbishment project at Naomi House Children's Hospice in Winchester, supplying a range of products that...
Marley Eternit Roof Systems

When specifying a roof, you're looking for maximum performance that stands the test of time. With the most comprehensive roof package from one source, you get all of the elements...
Part of the TSP Media Group | Suite 3.06, Grosvenor House, Central Park, Telford TF2 9TW
Unsubscribe.