Having trouble viewing this email? Click her to view Online

News, Products & Developments September 2016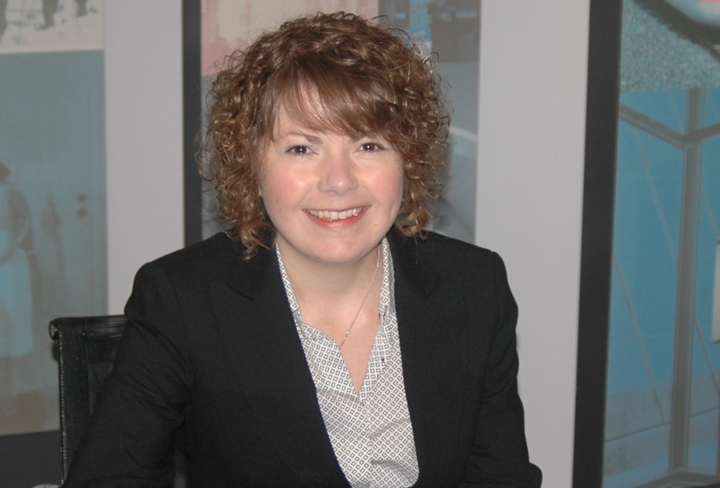 GEZE Takes the Stage at LEAF event
GEZE will be taking centre stage at an industry forum to discuss the latest developments in architecture across the globe. The company, is a supplier partner for the LEAF...
Altro sets clinical standard for new Medical Centre

Altro's flooring and wall cladding systems are proving their clinical capabilities in a new state-of-the-art primary healthcare facility in Maidstone, Kent, where safety...

Swifix launch fixing and maintenance solution for external wall insulation systems

Swifix is delighted to announce the launch of its range of innovative fixings specifically designed and engineered for refitting and installing items through external and solid wall insulation systems...
Vaillant's 'Home' Boiler: Setting A New Standard

Vaillant has responded to the needs of the new-build market with the launch of Home, the heating industry's most energy efficient boiler. Exclusively for the new-build developer...

Glassolutions chosen for Lendlease London School

High performance glass and an excellent value engineering approach from GLASSOLUTIONS has played a major part in the delivery of the St John Bosco College and Wandsworth...
Optmise use of space to attract custom

Making better use of existing toilet space could help grow the customer base. Research shows that 20% of the average business' customers are disabled- people who spend...

AKW's free kitchen surveying service helps housing associations tackle accessibility challenge

AKW, the UK's leading manufacturer of inclusive kitchen solutions, is helping housing associations to make social housing safer for less able and disabled tenants thanks to its free...
Part of the TSP Media Group | Suite 3.06, Grosvenor House, Central Park, Telford TF2 9TW
Unsubscribe.