Having trouble viewing this email? Click here to view Online

News, Products & Developments January 2017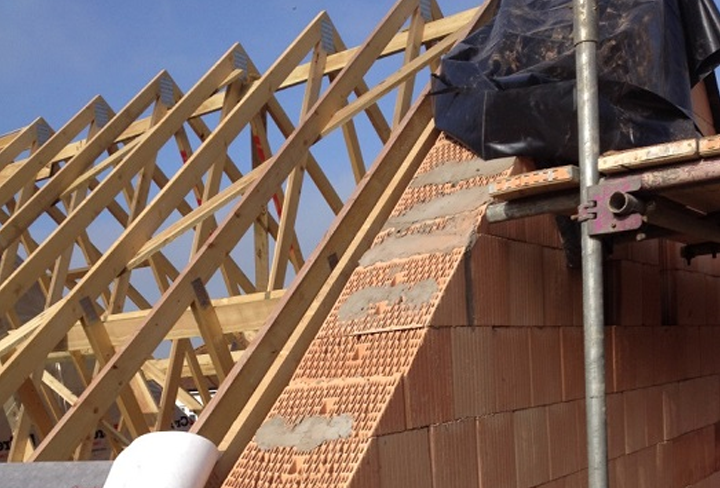 Porotherm system specified for Passivhaus project
Porotherm, Wienerberger's clay block walling system, has been specified for use on Bristol City Council's latest New Build Housing Programme, seeing 23 sustainable properties delivered to the area. The £3.5 million project, which will see approximately 2,500m² of Poroton blocks incorporated...
Leading science park development features Hunter Douglas ceiling

Never has the phrase "the sky is the limit" been more apt for Hunter Douglas, the international leader in...

Agrippa fire door closers easing the way at care home

Agrippa fire door closers have played a key role in ensuring fire compliance at Ard Cuan Residential Home in Northern Ireland, eliminating the...
Introducing the new specification brochure from Atkinson & Kirby

Hardwood flooring specialist, Atkinson & Kirby has published a new specification brochure, showcasing its latest hardwood flooring ranges. The new...

ROCKFON brings unrivalled experience to Skibbereen

Skibbereen Community School, situated on the southern tip of Ireland in County Cork, is a new state-of-the art learning facility created as part of...
Investing in the future of cable protection

As part of a investment strategy, ABB has invested significantly in its manufacturing facility in Coleshill, West Midlands, over the last 18 months.
Part of the TSP Media Group | Suite 3.06, Grosvenor House, Central Park, Telford TF2 9TW
Unsubscribe.